Have you dreamed of attending births, providing incredibly important support to the birther and their partner as they welcomes their baby? You are in the right place. We are here to support you on your journey toward supporting moms and babies! Become a part of the IDI family today.
Doula=a state of mind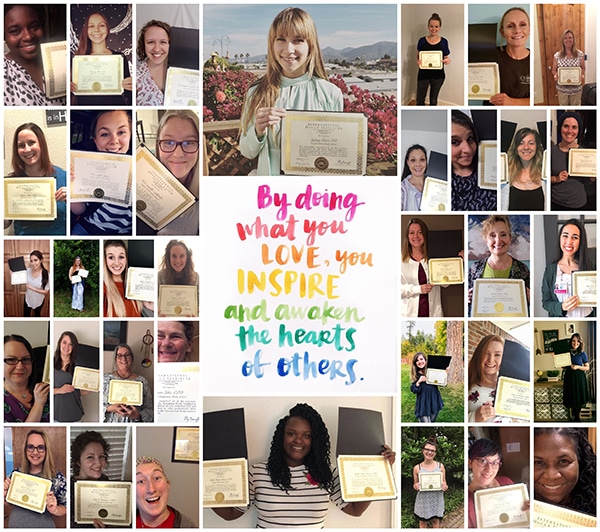 Find out now if you would make a good doula! Click here.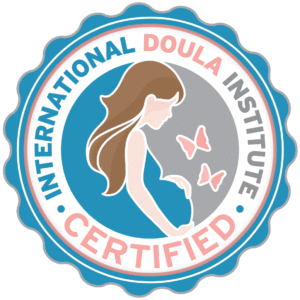 Your blueprint to becoming a doula!
Take a nice deep slow breath now, you're about to birth your new doula self…
Want to actually see the online learning portal and what you get?
Give us a call now for a personal tour. 484-278-1648
When you earn your certification, you gain an esteemed credential.
You will be able to put the credentials CD or CPD next to your name as soon as you are awarded certification.
Re-imagine your future.
Earn your certification this year.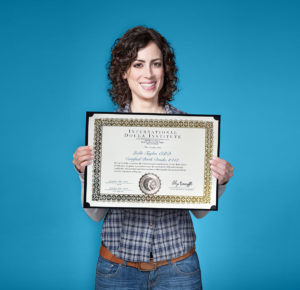 Love moms and babies?
Jump in doing what you love, supporting moms and babies.
You deserve to do what you love and make money doing it.
We make it easy. Do not pass up this opportunity. You will be able to start your new career this year! IDI's go at your own pace training allows YOU to call the shots. You decide how fast or how slow it takes you to start working as a doula.
Birth doulas provide educational support, emotional support, and physical comfort measures during pregnancy and childbirth. Postpartum doulas help moms as they go through the transition of adding a new baby to the family. As a doula, your goal is to mother the new mother. We provide education, guidance, support, encouragement and of course practical support. Our tasks include things such as educating basic baby care, normal newborn behavior, normal newborn appearance, breastfeeding support, after-birth postpartum recovery for mom, nutrition for mom and so much more. Then we also provide practical support, laundry, dishes, light housework, meal preparation, errands and everyone's favorite, infant care.
Please navigate through the website to learn more and apply now.
Have questions? Email us at info@internationaldoulainstitute.com or call us at 484-278-1648