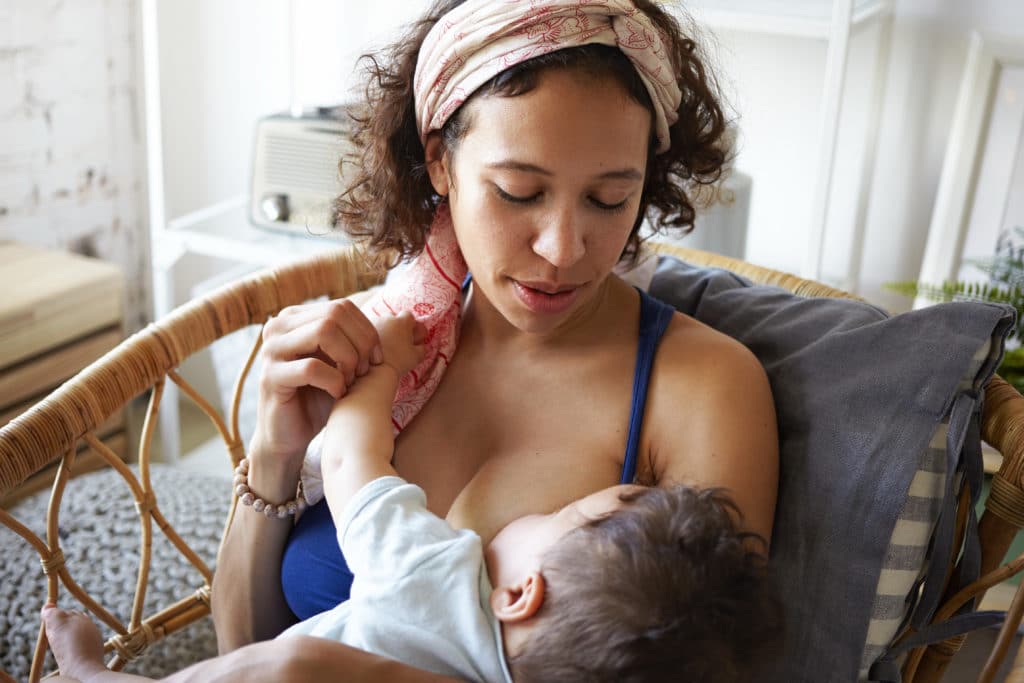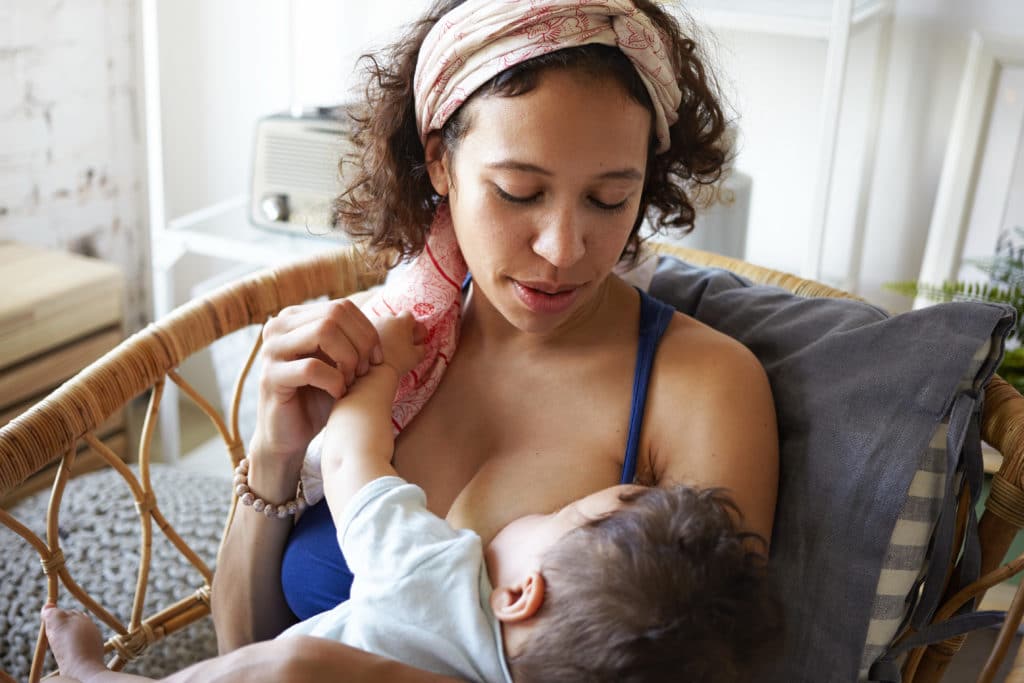 International Doula Institute's Breastfeeding Counselor Program
International Breastfeeding Institute is the lactation school of the International Doula Institute.
Our Core Course offers 40 CERPS and includes the new 5 Hour Communication Skills requirement for IBLCE.org and our Advanced Lactation Course offers 50 CERPS for the IBCLC candidate or already certified IBCLC wanting a more complex, deeper dive. 
CBC Course Description: International Doula Institute is proud to offer the Certified Breastfeeding Counselor Course.  Do you want to help lactating women through enlightening education and empowering support? Are you a doula? Are you a nurse? Are you looking to become a Lactation Care Provider? If you are passionate about moms and babies, this program is for you. With feeding being such a gigantic part of birth and postpartum work, getting your CBC will enable you to better support your prenatal and postpartum families.
Certified Breastfeeding Counselors are providers that deal with the normal process of lactation. Our Certified Breastfeeding Counselor course gives you a standalone credential (CBC) to support a breastfeeding family. Our course mission is to support a labor doula, a postpartum doula or dedicated individual who works or volunteers in any setting where lactating moms need help.
Once certified as a CBC through International Breastfeeding Institute, the lactation school of International Doula Institute, your CBC certification is valid for 3 years and is renewable every 3 years through our website.
For Nurses: Non-Nursing CE Activities Counting Toward RN Requirements – Most boards of nursing will allow nurses to complete CE courses designed for other health care professionals if you can provide a statement explaining how the course relates to your nursing practice. You may need to provide a CERP certificate with our IBLCE approval number as IBLCE is a recognized credentialing entity. You can also check with your state board of nursing to confirm as well.
Our course is administered by "Boob Donna," an IBCLC – an Internationally Board Certified Lactation Consultant. Donna Sinnott is passionate about education and support with over 25 years of experience with breastfeeding families. This course will focus on completing all the Clinical Competencies required for a Certified Breastfeeding Counselor and almost all the Clinical Competencies for becoming an IBCLC. Our coursework will include the basics of breastfeeding, communication and counseling skills and the tools you will need in the areas of prenatal and postpartum support. There are multiple learning modules with required reading, assignments, exams, essays and role-plays. This course is standalone or can be used towards the coursework needed to go onward and become an IBCLC.
NEED 90 Hours of Lactation Coursework? Our Core Course offers 40 L CERPS (Continuing Education Recognition Points) and we now offer Advanced Lactation 201 worth 50 CERPS. Comprehensive education in human lactation and breastfeeding is a vital part of preparing to become an IBCLC. IBCLC stands for International Board Certified Lactation Consultant which is the highest credential in lactation. An IBCLC designation is received through health science and lactation-specific coursework, clinical hours plus an exam to become an IBCLC. Becoming a CBC, Certified Breastfeeding Counselor, through this coursework offers you the title of CBC in addition to 40 CERPS, which will help on the road to becoming an IBCLC if you choose. This coursework can be applied to initial certification or re-certification. We now offer a second course, Advanced Lactation 201 for 50 CERPS which is a more complex, deeper dive into a Day in the Life of an IBCLC. More information about the pathways to becoming an IBCLC are found at www.iblce.org.