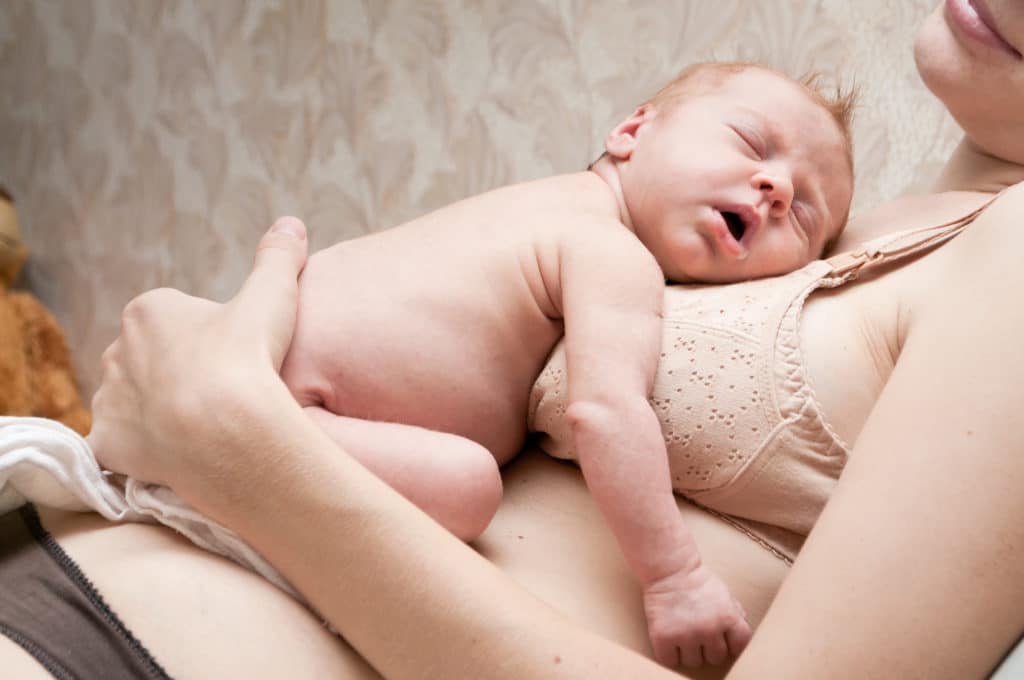 CBC Course Description:
International Doula Institute is proud to offer the Certified Breastfeeding Counselor Course.  Do you want to help lactating women through enlightening education and empowering support? If you are passionate about moms and babies, this program is for you. With feeding being such a gigantic part of birth and postpartum support, getting your CBC will enable you to better support your doula clients, and extend your services beyond your doula clients.
Certified Breastfeeding Counselors are providers that deal with the normal process of lactation. Our Certified Breastfeeding Counselor course gives you a standalone credential (CBC) to support a breastfeeding family. Our course mission is to support a labor doula, a postpartum doula or dedicated individual who works or volunteers in any setting where lactating moms need help.
Our Certified Breastfeeding Counselor Course is 45 contact hours, which will grant you the title of CBC, Certified Breastfeeding Counselor.  Our course is administered by an IBCLC, an Internationally Board Certified Lactation Consultant, Donna Sinnot, with over 20 years of experience with breastfeeding families. This course will focus on completing the Clinical Competencies required for a Certified Breastfeeding Counselor. Our coursework will include the basics of breastfeeding, communication and counseling skills and the tools you will need in the areas of prenatal and postpartum support. There are multiple learning modules with required reading, assignments, and video role-plays.
This course is awaiting LEAARC approval, from the Lactation Education Accreditation and Approval Review Committee (LEAARC). LEAARC reviews lactation and breastfeeding education offered in a variety of settings. Lactation and breastfeeding courses receive LEAARC endorsement after voluntary review of their instruction and business standards. This course is standalone or can be used towards the coursework needed to go onward and become an IBCLC.