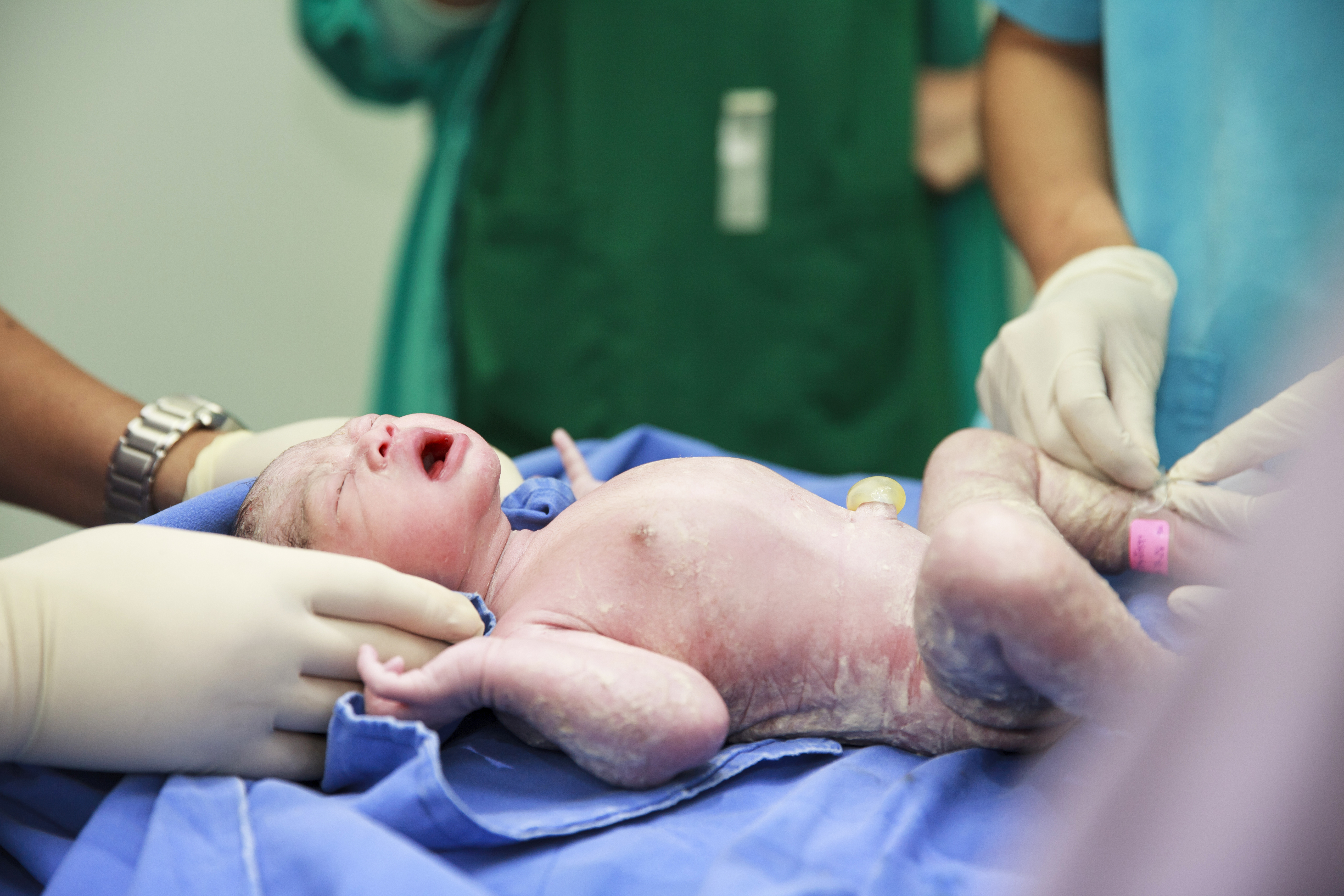 Last month the ACOG announced it's partnership with Alliance for Innovation on Maternal Health (AIM) join their efforts to help lower the maternal mortality rates in the US. According to the article, "the U.S. was one of eight countries where maternal death rates worsened between 2003 and 2013".
The organization AIM is accepting applications for state awarded funds to reduce these poor outcomes.
Mark S. DeFrancesco, MD, President of ACOG says, "ACOG has long recognized the need to address maternal mortality in the United States, and our practice recommendations present a wide variety of tactics to improve obstetrical outcomes,"
The main focuses of this program are targeting childbirth complications such as severe hypertension, hemorrhage, venous thromboembolism and lowering the low-risk primary cesarean birth rates. On that note, and of much interest in the doula community is the statement put out by ACOG last year(2014) in which ACOG urged it's constituents to utilize the services of birth doulas to help lower the primary cesarean rates.
Source: Leading Health Organizations Launch State-Based Care Programs Through the Alliance for Innovation on Maternal Health – ACOG