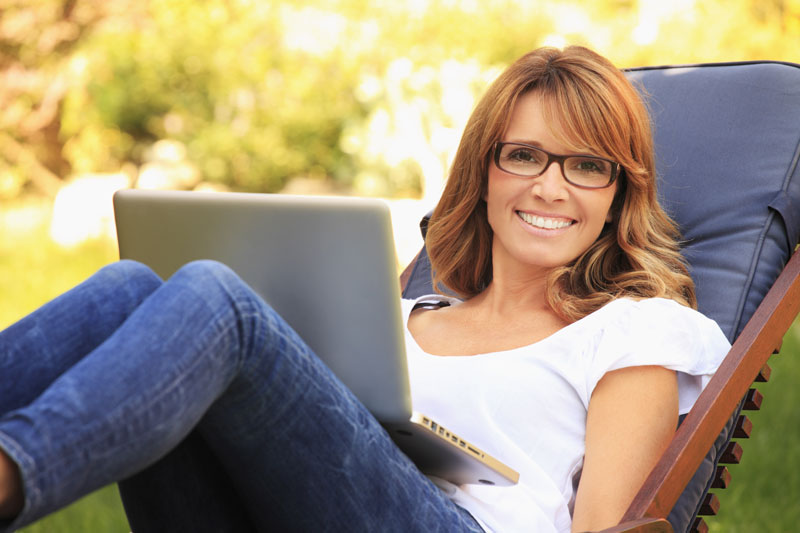 International Doula Institute's Unique Method of Online Doula Training Utilizing Experts from Complimentary Fields and the progressive model of Authentic Assessment
The International Doula Institute Online Doula Training program has been designed to fit many different learning styles. You won't find a one-sized fits all approach with our online doula training! We offer a go-at-your-own-pace approach, the most thorough training program to increase your earning potential immediately after completion of training.
Experts in Complementary Fields
We are the only online doula training program to utilize experts in complementary fields throughout the entire curriculum. The International Doula Institute(IDI) curriculum has been designed based on the progressive model of Authentic Assessment. Programs that rely on traditional methods of examination alone promote  memorization of facts rather than retained applicable skill. The program has been created by a team of curriculum developers from many different complimentary fields of expertise including education, OBGYN, Pediatrics, Psychology, Social Work, RN's and most importantly doulas in the field, to provide the highest level of education for the future of the doula profession, YOU.
Online Doula Training for Multiple Learning Methods for All Learning Styles
Our program boasts multiple learn methods, so that all types of learners will be successful in this training program. We focus on giving the student tools that will enable you to jump into your new career fully prepared in all aspects of the job, both by expanding your knowledge base and by learning practical application of hands on skills.