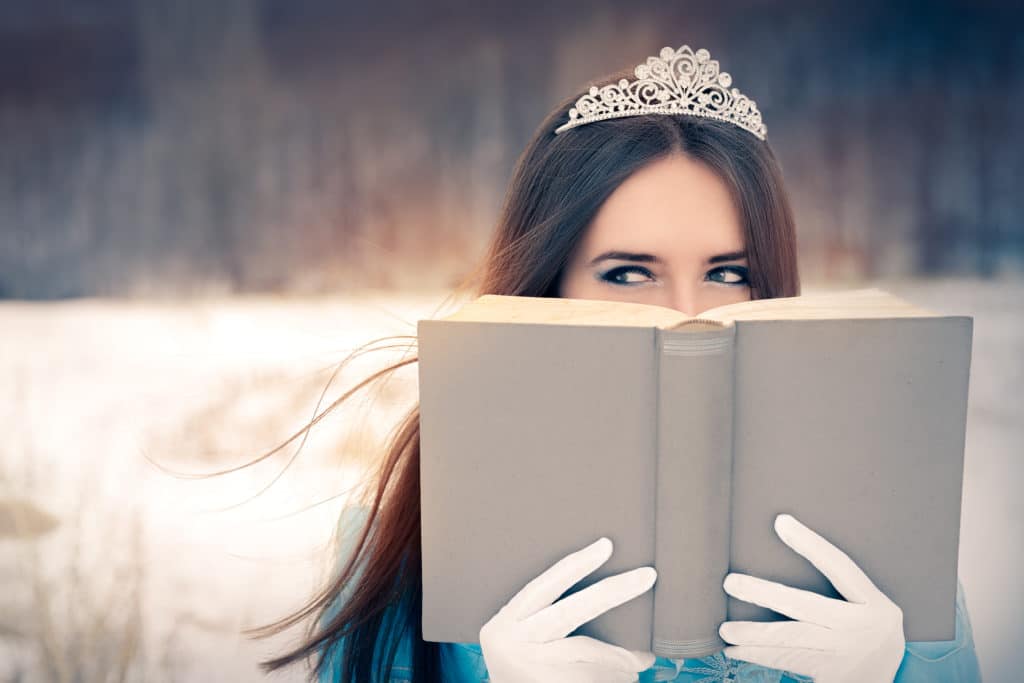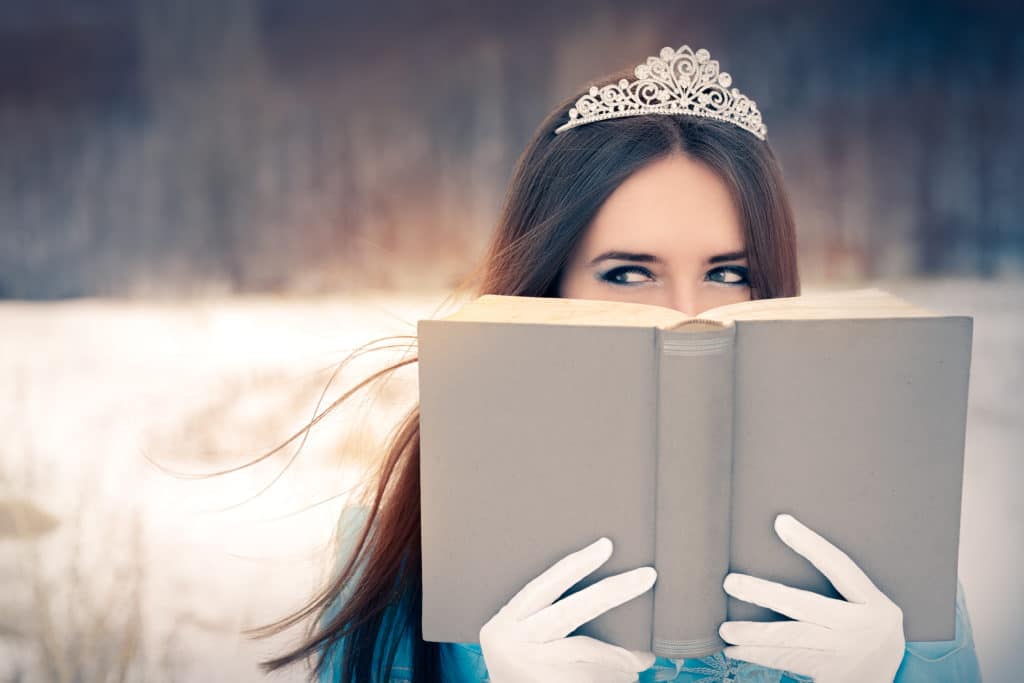 Grab your Mary Poppins bag and get ready to learn how you'll become a fairy godmother to laboring mothers when you become a doula.
I have so often heard birth described as a magical experience. When you become a doula, you'll know what I mean. As soon as a new baby arrives, you'll see women transform into mothers. Men will transform into fathers. Children will transform into a big brothers and sisters.
The only thing that can compete with the magic of birth is the magic of Disney. In fact, you may not realize it, but Disney movies have a lot of valuable lessons for doulas.
Be Like Mary Poppins: Always Have Your Bag Ready
Everyone's favorite flying nanny isn't the only one with a magical bag. When you become a doula, you'll learn about the importance of your doula bag. This is where you'll keep all your tools of the trade. You'll know all the preparation that goes into having a perfectly organized doula bag. However, to your client, it will seem to contain everything she needs before she even knows she needs it. Just like magic!
You Will Become Your Client's Fairy Godmother
Cinderella isn't the only one with a Fairy Godmother on her side. Every laboring mother should be made to feel like a princess. When you become a doula, you'll be there when your client needs you most, and you will do your best to grant her every wish. No magic wand required.
Like the Little Mermaid, Your Actions Are More Powerful than Your Voice
Ursula may have taken Ariel's voice, but she was still able to win the affection of Prince Eric. You'll quickly discover that after you become a doula, your actions will speak louder than your words. Being ready with a comforting massage, glass of water, or cool washcloth will speak volumes more to your client than your voice.
You'll Need Strength and Endurance Like Hercules
Labor can be long! Depending on when your client decides she needs you, you could be with her upward of 12 hours or more. It can be exhausting. In these moments, channel your inner Hercules, and repeat your own doula mantra: I can go the distance.
You can tell your clients: "You never had a friend like me"
In Aladdin, the genie was only able to serve one person at a time. It's the same when you become a doula. During labor, you're main focus is on your client. You will be with her continuously to make sure she feels comfortable and safe. Unlike the genie, however, you won't cap her at three wishes.
Most Importantly: Be brave like Rapunzel. Don't be afraid to take the first step!
Take a cue from Rapunzel. She had a dream to see the floating lanterns. You have a dream to become a doula. For Rapunzel to achieve her dream, she had to find the courage to leave her tower for the first time. The first step to achieve your dream is much easier: all you have to do is register.