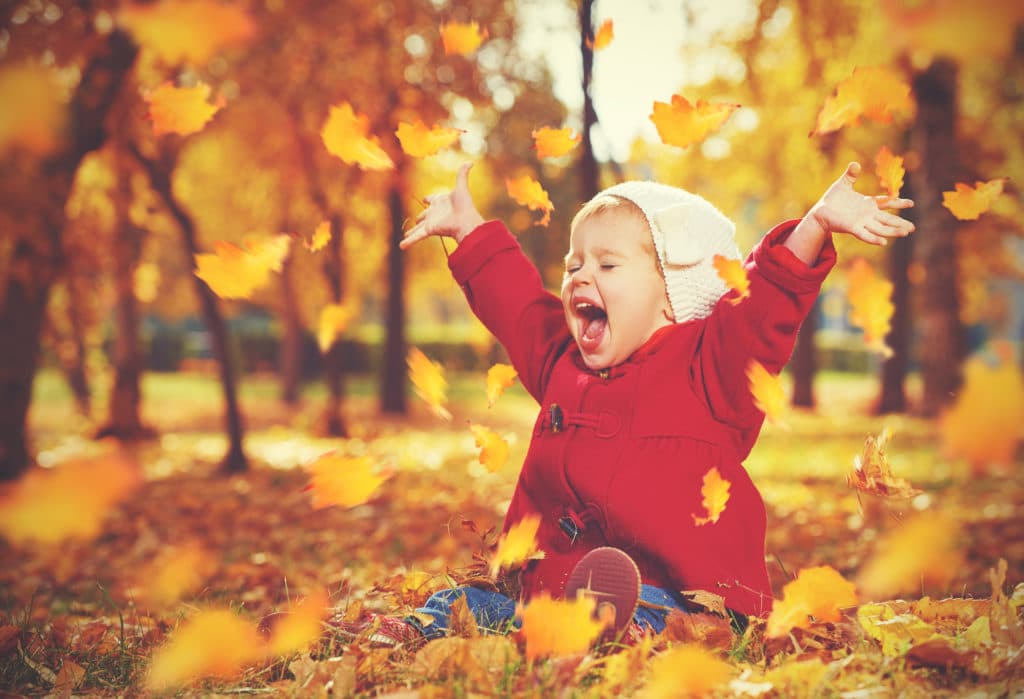 The weather isn't the only thing that's changing. Start your online doula training now to prepare for a new, rewarding career as a birth or postpartum doula.
Ah, Labor Day! Time to celebrate the end of the summer with one last trip to the beach, one last BBQ, and one last long weekend. Before we know it, the air will be crisp, the leaves will start to change, and autumn will be in full swing.
What better way to enjoy the changing seasons than with a change of career! Autumn is the perfect time to begin your online doula training with the International Doula Institute.
What makes our online doula training unique?
Go At Your Own Pace

Since our training program is 100% online, it allows you work at your own pace. We understand that you have a busy life, and it can be difficult to fit in a more traditional in-person class. Once your register for IDI's online doula training, you will have a full year to complete your coursework and earn your certification. OR you can go at an accelerated pace and start doing what you love – working with moms and babies – right away.
Collaborative Curriculum

IDI offers the only online doula training program that utilizes experts in complimentary fields. This ensures that you are receiving the most experienced training available. You will learn from professionals who work with newborns, and expecting and postpartum mothers every day.
Multiple Training Methods

It's important to us to see you succeed during your online doula training. To accomplish this goal, IDI offers multiple training methods that will expand your knowledge base, and teach you practical application and hands on skills. After completing your certification, you will have the know how to begin working as a doula right away.
Access to Doula Trainer

Although you will be working at your pace, you will not be doing your online doula training alone! Aside from interacting with you fellow doula students throughout the course, you will have phone and email access to a caring and knowledgeable doula trainer if any questions or problems arise. Again, our goal is to see you succeed and thrive during your training.
So, what are you waiting for? Register now for your online doula training, and you'll be able to celebrate Labor Day, every day!