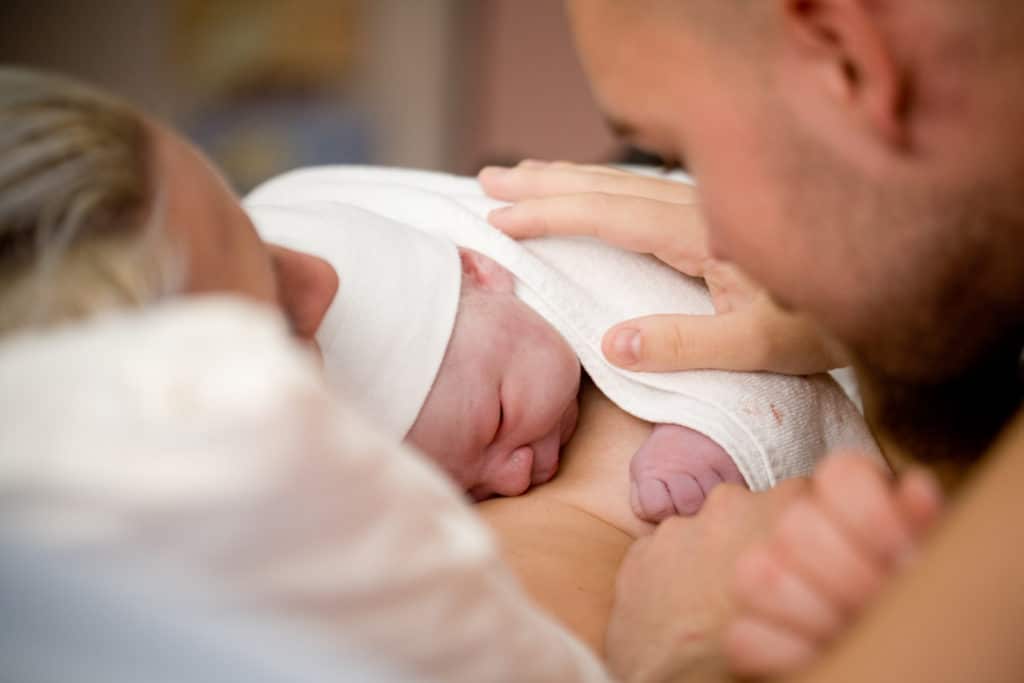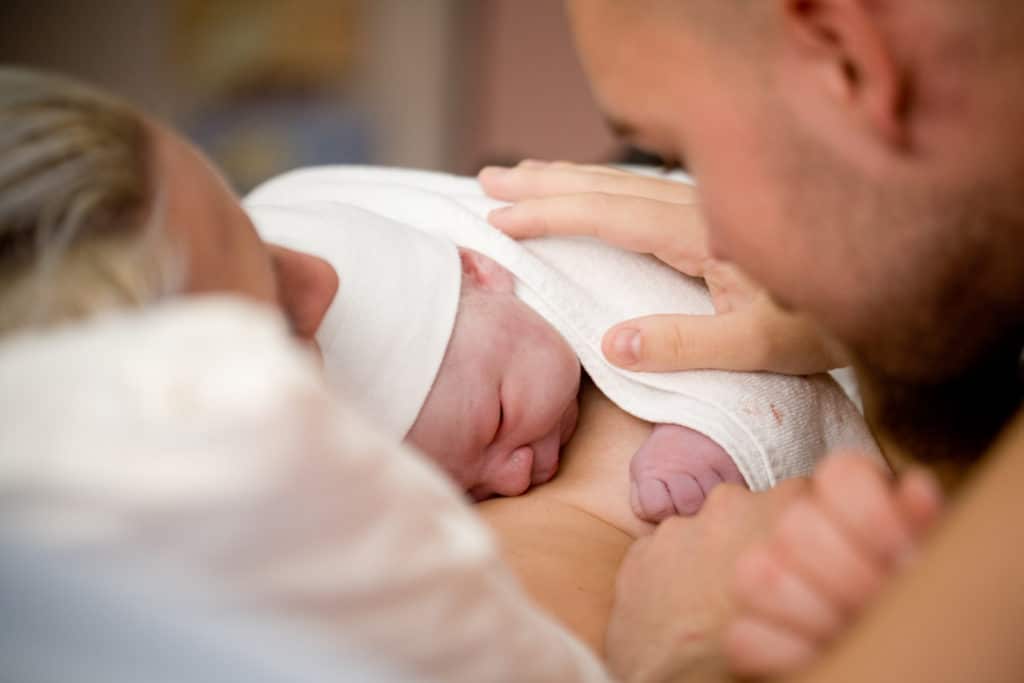 Birth isn't something to be feared. This incredible viral video shows the International Doula Institute's doula students just how peaceful it can be.
It seems to be the norm in our culture to share harrowing stories about birth. Such stories often depict long labors, intense pain, and interventions galore. The underlying theme is that birth is something to be feared.
Thankfully, this simply isn't the case. Doula students at the International Doula Institute learn that birth is a natural, beautiful process. Sure, there is pain. But, it's not always the insurmountable obstacle that many would have you believe.
To showcase this point, midwife Lisa Marie Sanchez Oxenham posted a moving video to Facebook on September 3rd. It shows a mother at home, in a birth tub, peacefully delivering her baby. The scene is one of calm surrender as the new mother pushes her baby out. An early assignment for IDI's birth doula students is to watch birth videos; this is certainly one to add to the list.
Oxenham's caption for the video also holds important wisdom for doula students:
"My client Audra's beautiful second home birth. A midwife's role is fluid, providing whatever is necessary for each individual birthing experience, although almost always, that role is to simply offer the gift of quiet."
"The gift of quiet" is the part that stands out the most. Doulas students will learn a lot of hands-on techniques to support a laboring mother during their training with IDI, such a massage, positioning, and use of hot and cold. However, sometimes the most beneficial thing you can do for a laboring mother is to take a step back, give her peace and space, and allow her to listen to her body. Commonly, this is known as holding space for your client.
When doula students first start attending births, it can be a delicate balance knowing when to jump in and when to step back. As a doula, you may feel like you should be doing something at all times. But, sometimes, it's what you don't do that is the most helpful.