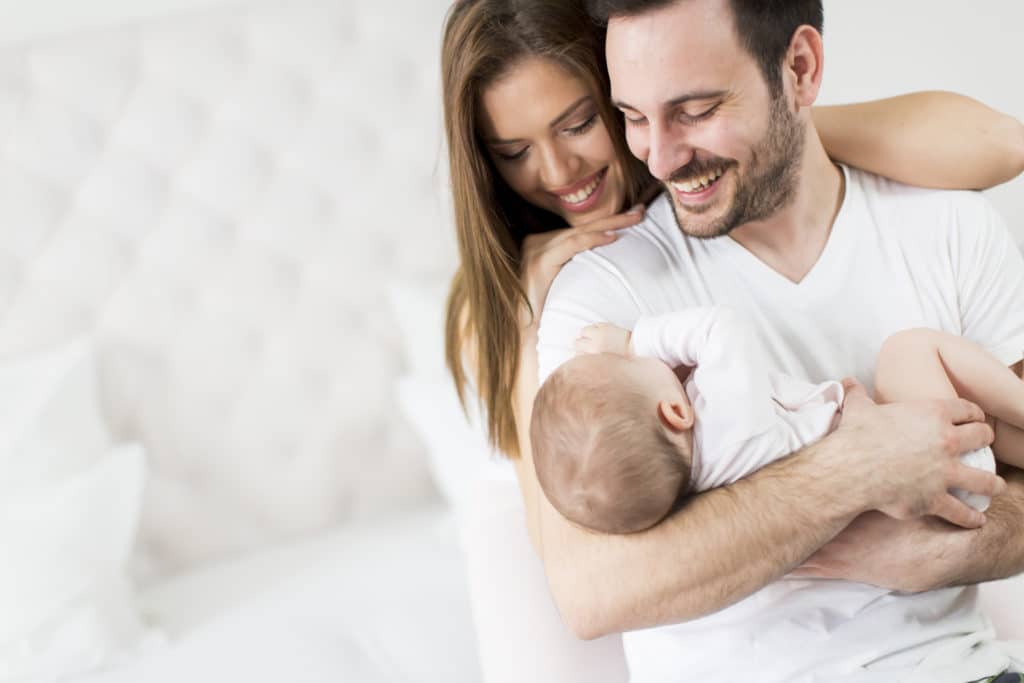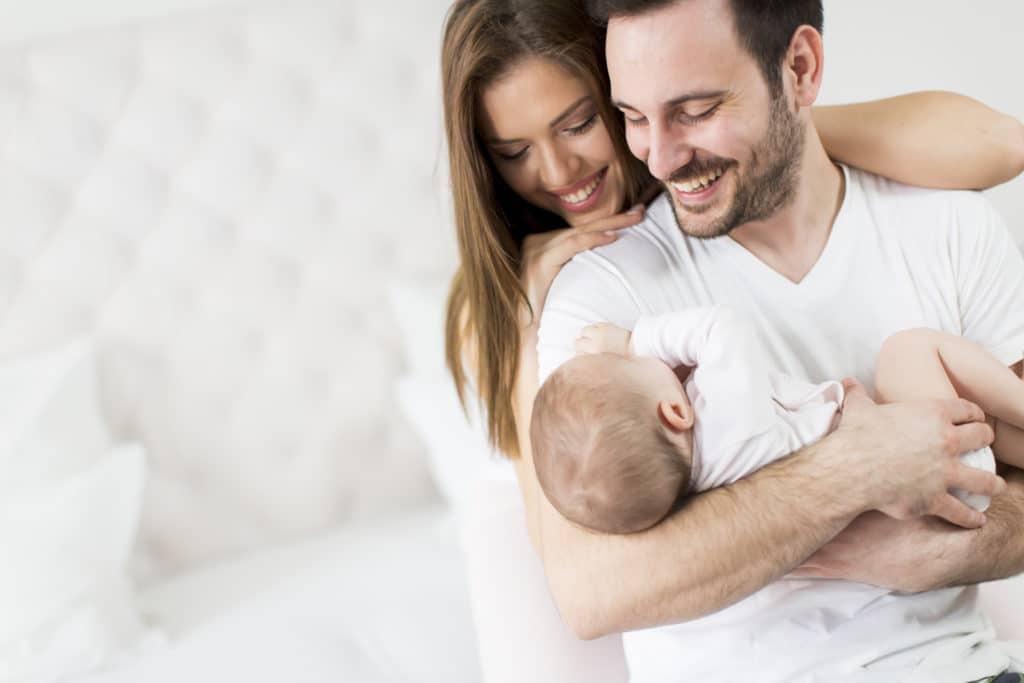 Establishing trust is at the heart of everything you'll do after becoming a doula. It will help you build quality relationships with the families you serve.
We talk a lot on our blog about the relationships you'll make with your clients. It's one of the best parts of becoming a doula. However, it's important to understand that these relationships aren't automatic. Establishing trust is the foundation of a great doula-client relationship.
After becoming a doula, you will be with your clients during a vulnerable and sacred time in their lives. Working so intimately with them, you will also be privy to a lot of personal information. Your clients need to know that it will stay personal. More than that, they need to feel safe in order to communicate with you openly and honestly.
Here are five things you can do to establish trust with your client
Do Things When You Say You Will
Your clients need to know that they can rely on you. Doing things when you say you will starts from the very beginning. Show up on time to your meetings. Call or text when you say you will. If you mention you'll bring a book a borrow, or that you will email an article to read, make sure you do it in a timely manner. These little things add up. When your clients know that they can trust you with the small stuff, they'll be confident that they can trust you when it really counts.
Build Your Branding
When beginning the relationship, there are many ways that you will have already established trust before you even speak to the client for the first time. You are able to achieve this with successful branding while initially becoming a doula and starting your practice.  As this article in Entrepreneur puts it,
"Simply put, your brand is your promise to your customer. It tells them what they can expect from your products and services, and it differentiates your offering from your competitors'. Your brand is derived from who you are, who you want to be and who people perceive you to be."
Be Cautious When Mentioning Former Clients
There's a fine line when it comes to talking about families you've worked with in the past. It can be a very helpful and effective way to establish trust. After becoming a doula, you'll find that sometimes it is helpful to chat with current or potential clients about things you've done to help former clients. This helps show your client that you have experience and can handle their specific situation. In these situations, don't get too specific. Steer away from using any identifying information (such as name or location), or talking negatively about them. Your clients don't need to worry that you'll be spreading their information to the next family you work with.
Be Wary of Social Media
You're going to love becoming a doula. Naturally, you may want to share your excitement on Facebook or Instagram. Proceed carefully and avoid posting any information about your clients on your social media feeds. Some doulas choose to stick to generalities, such as: "Just got home from a beautiful birth. It's such an honor to be with a woman when she becomes a mother! #lovebeingadoula." While other doulas feel that any mention of attending a family's birth is inappropriate.
Make it Official
Provide your clients with a privacy statement in their initial paperwork. This statement will tell them exactly what will happen with any sensitive information that they share. For example, after becoming a doula, you may want to use your clients' information anonymously for the statistical purposes. The privacy statement will also let them know who you may need to share information with, including a back-up doula or the International Doula Institute for certification or recertification purposes.
Becoming a doula and working with many different families is incredibly rewarding. Keep these four strategies in mind, and you'll be well on your way to building a relationship of trust with each of them.