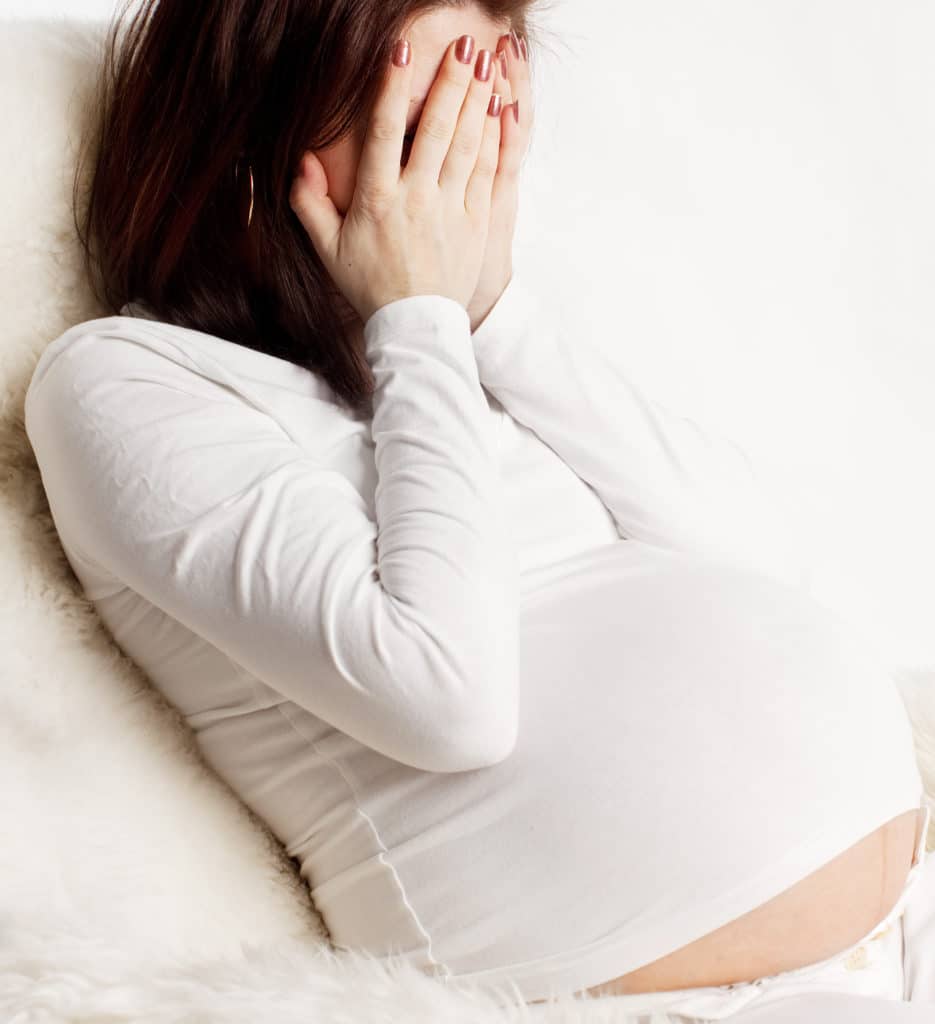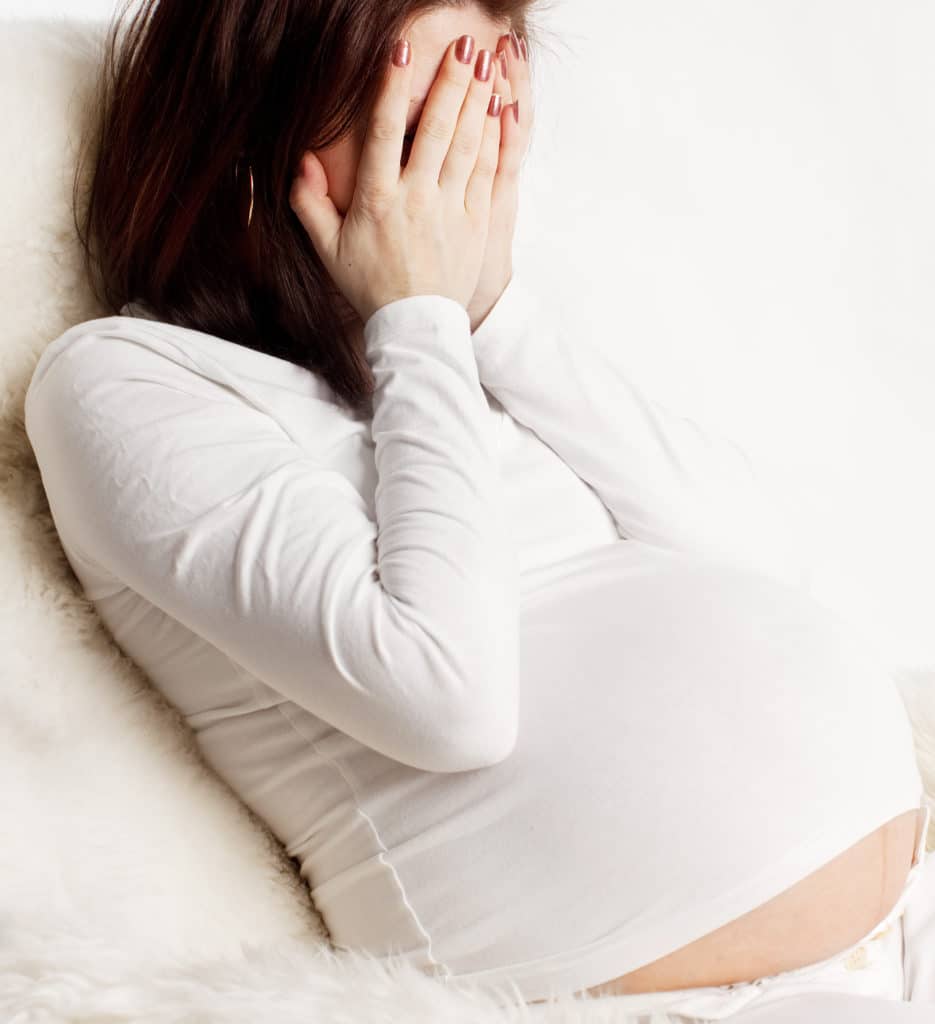 By opening up about her less-than stellar pregnancies, singer Kelly Clarkson reminds our doula training students that pregnancy isn't always beautiful. And there's nothing wrong with that.
You will learn during your doula training that pregnancy is awe-inspiring. But, it doesn't always feel that way for the women who are experiencing it. Not everyone loves being pregnant. In fact, some mothers may even hate it.
Kelly Clarkson recently opened up to Jenny McCarthy on Sirius XM about her disdain for being pregnant. While carrying her second child, Remy, the singer told her husband that there was no way she would having another child:
"I was literally pregnant with Remy, and was like, 'You are getting fixed. This will never happen to me again.'"
After elaborating about how her second pregnancy was even harder the first, the American Idol winner went on to say:
"It's horrible. Nothing is beautiful, nothing is magical. Whatever, you're that person that gets pregnancy, good for you. But I will remind my children every day of their lives what I did."
This is an important thing to remember during your doula training. As exciting and wonderful as it is to have a baby, it can also be messy and confusing. Doulas work with women who are sorting through a whole host of complicated emotions. They are there to remind them that that's okay. In fact, it's perfectly normal.
Like Kelly Clarkson, new mothers may hate being pregnant. Or, they may not have wanted to become pregnant in the first place. Postpartum, mothers may struggle with gender disappointment if the baby is not the sex they had hoped for. They may even have to come to terms with the fact that they don't instantly love, or feel bonded to their baby.
In a society that tends to paint such a rosy picture of motherhood, they may be completely blindsided by these feelings. In addition, there will likely be an added layer of guilt if the mother perceives her feelings as wrong.
This is why learning listening skills and emotional intelligence are so crucial to the International Doula Institute's during doula training.
A doula is in a unique position to encourage mothers to talk about the difficult emotions and remind her that what she is feeling is valid.
After completing your doula training, it's also important to learn about local resources. Look for support groups in your area. A doula can recommend, or even accompany, a new mother to postpartum support group where she can connect with other new moms who may be dealing with similar emotions. It will remind her that she's not alone.