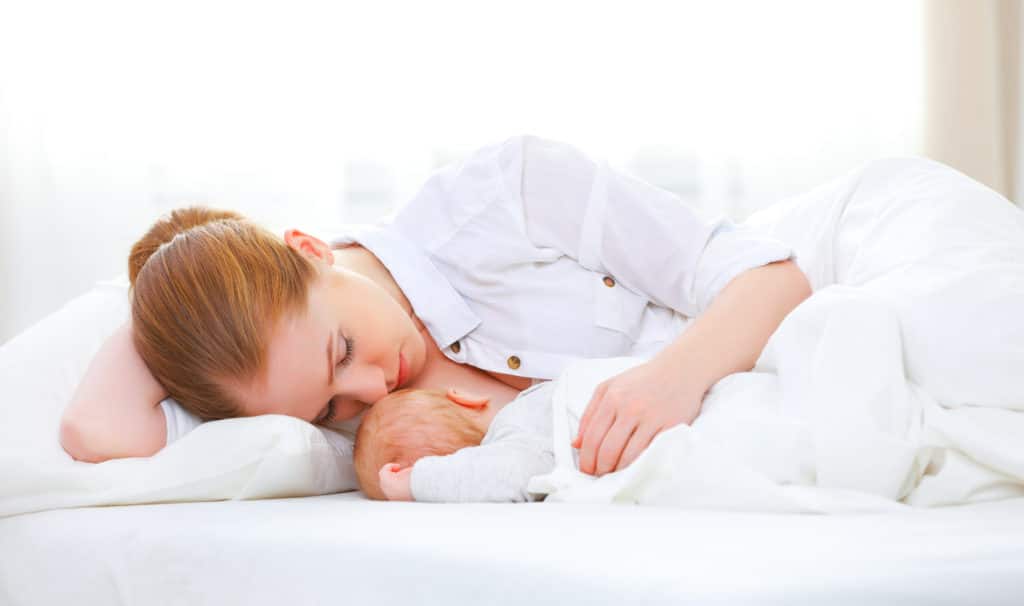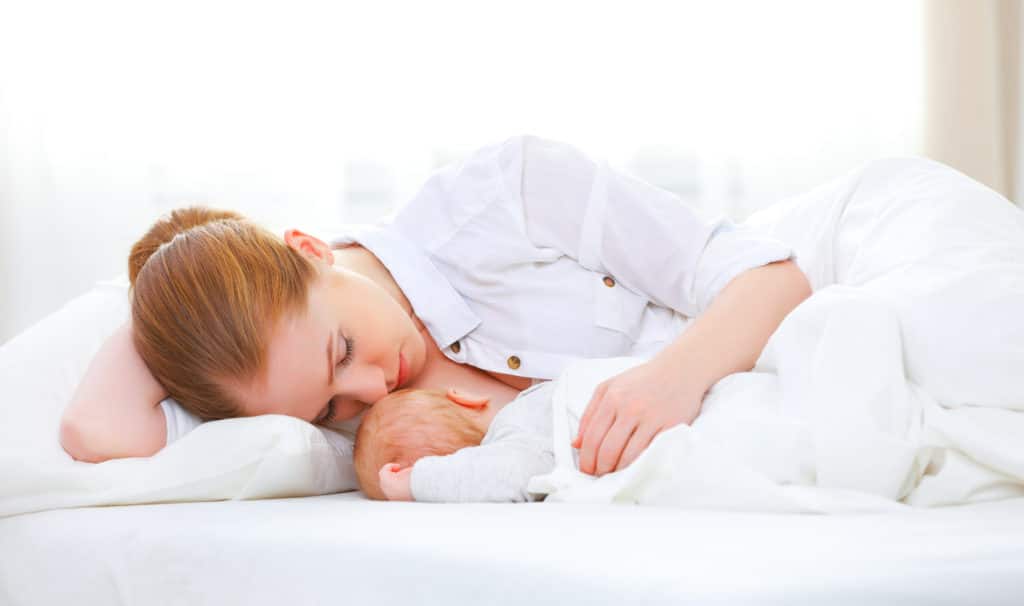 During your doula training, you'll learn about many pieces of the postpartum puzzle. You'll need to put these pieces together to see the whole picture. For example, how do breastfeeding and postpartum depression affect one another?
Two of the most important topics covered in your doula training are, arguably, breastfeeding and postpartum depression. Many doula students at the International Doula Institute mention that they were inspired to begin their doula training either to help moms overcome postpartum depression or to assist them with breastfeeding.
But, have you thought about how one affects the other?
In many ways, the effects of postpartum depression on breastfeeding, or vice versa, is a very much like the chicken and the egg analogy. It can be hard to say which came first. Often, it's more of a cyclical correlation, and according to Breastfeeding Medicine, there are no exact answers.
You'll learn during your doula training that the postpartum period is filled with a lot of complicated emotions. One of the main reasons for this, according to Postpartum Progress, is a new mother's shifting hormones.
Postpartum hormonal shifts can affect both the mother's mood and her lactation:
Often, postpartum depression and unsuccessful breastfeeding occur together, which further highlights the cyclical relationship.
Romper provides a helpful example: if a mother does not feel connected to her baby from breastfeeding, she might want to give up. Wanting to give can lead her to feel guilty. Feeling guilty, in turn, will spur her to keep trying to breastfeed. If she's still feeling disappointed, the added hormonal shifts will only serve to exacerbate the issue. She'll continue to feel anxious and frustrated.
There is one important common denominator linking breastfeeding and postpartum depression: support.
To be more precise, a lack of support. If a mother is lacking support during the early postpartum period, she could be more susceptible to both breastfeeding difficulties and postpartum depression. This is why your doula training is so important. The unwavering support you will offer to your clients can make all the difference for their early days with their newborn.