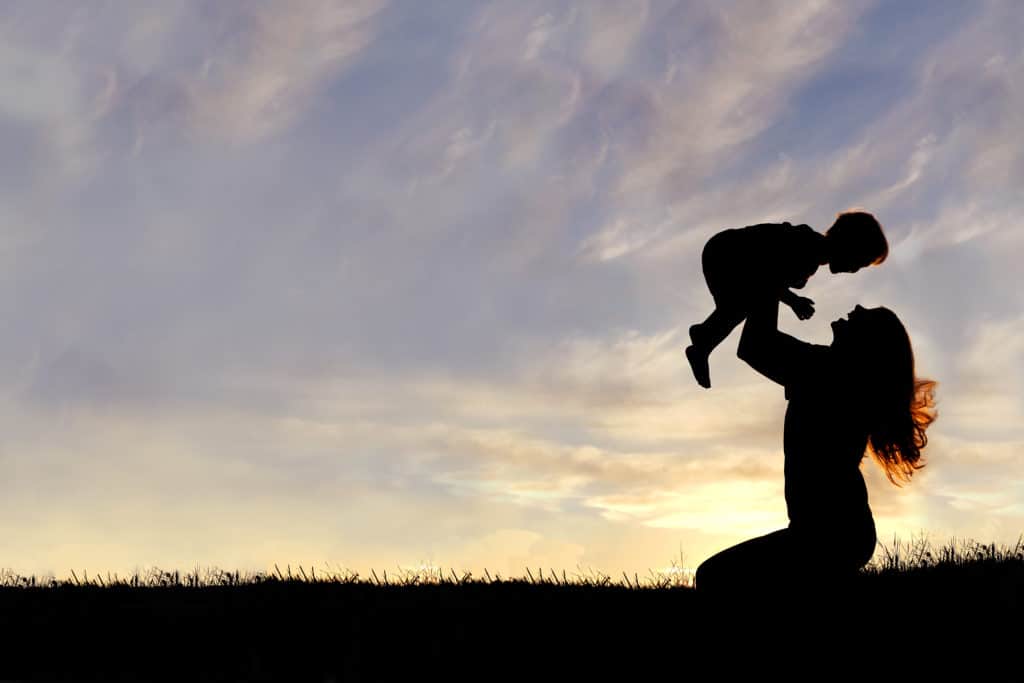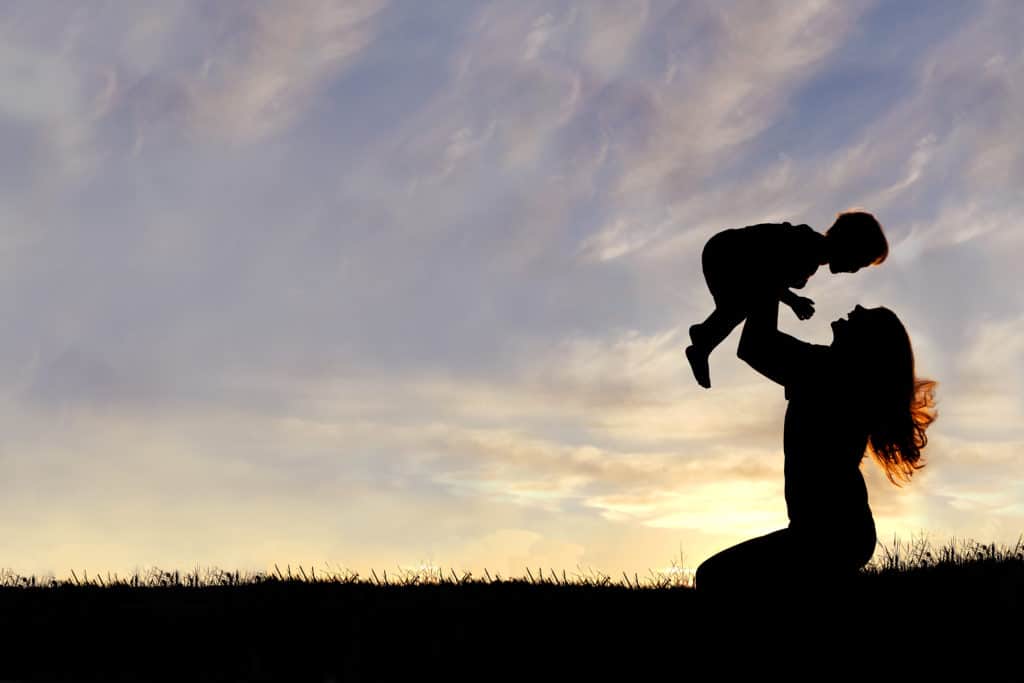 Congress passed an important piece of legislation for new moms and their families. Here is everything that doula training students need to know.
Doula training students need to be knowledgeable about postpartum mood disorders. It's estimated that at least 400,000 mothers suffer from postpartum depression each year. More shockingly, only about 15% will receive treatment. While working closely with new moms, doula students are in an important position to look out for warning signs and assist them in seeking help.
On November 30th, Congress passed a groundbreaking bill that will help make it easier for new moms to get the care need and deserve.
The mental health legislation from Katherine M. Clark (D-Mass) is called Bringing Postpartum Depression Out of the Shadows. It will provide federal grants for developing and maintaining programs for better screening and treatment of postpartum depression. Clark tweeted after the passage of the bill:
"No mom should feel alone while suffering from the pain, isolation, and frustration that comes with postpartum depression. The health and success of families include – and begin with – the whole health of our moms. The passage of the Bringing Postpartum Depression Out of the Shadows Act means we're taking active steps to break down the stigmas that have kept moms from getting the care they need and deserve."
This is important information for doula training. Part of our job as doulas is to be familiar with local resources for new mothers. Now they'll be confident that they are sending their clients to health care providers who better understand the signs of postpartum depression and know how to treat it.
According to Clark, "our moms need to know they matter – that we, as a nation, value them and will fight for the health and success of families."
Doula students can certainly help with this initiative. When they train at the International Doula Institute, they not only learn practical information but how to have empathy for all families. Families who work with doula students from IDI will know that they have a doula who will give their all to see them succeed in their role as new parents.