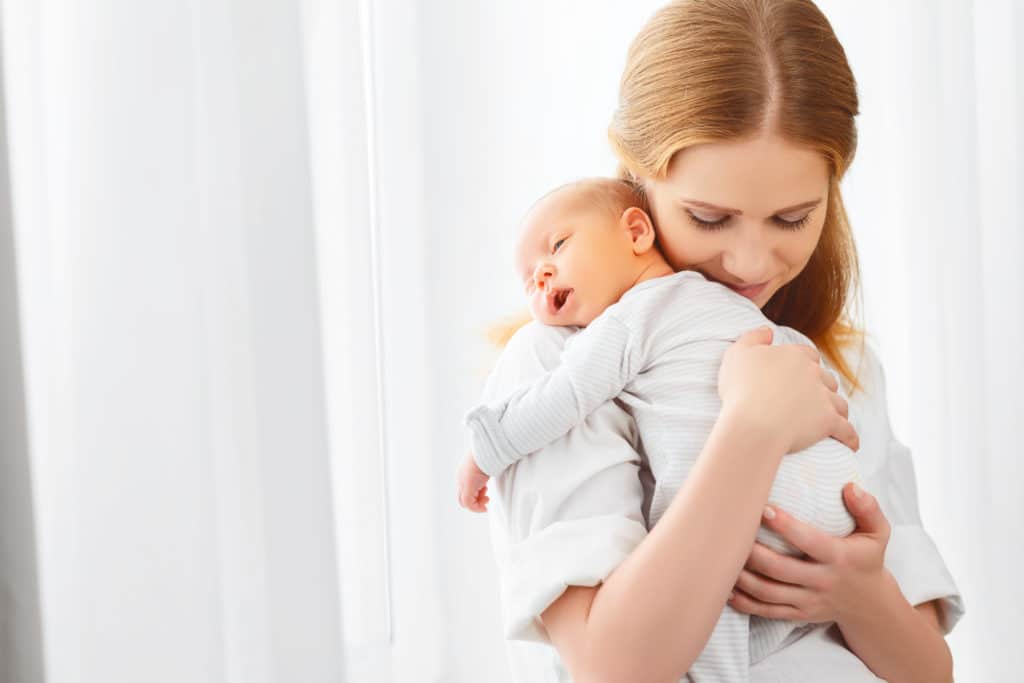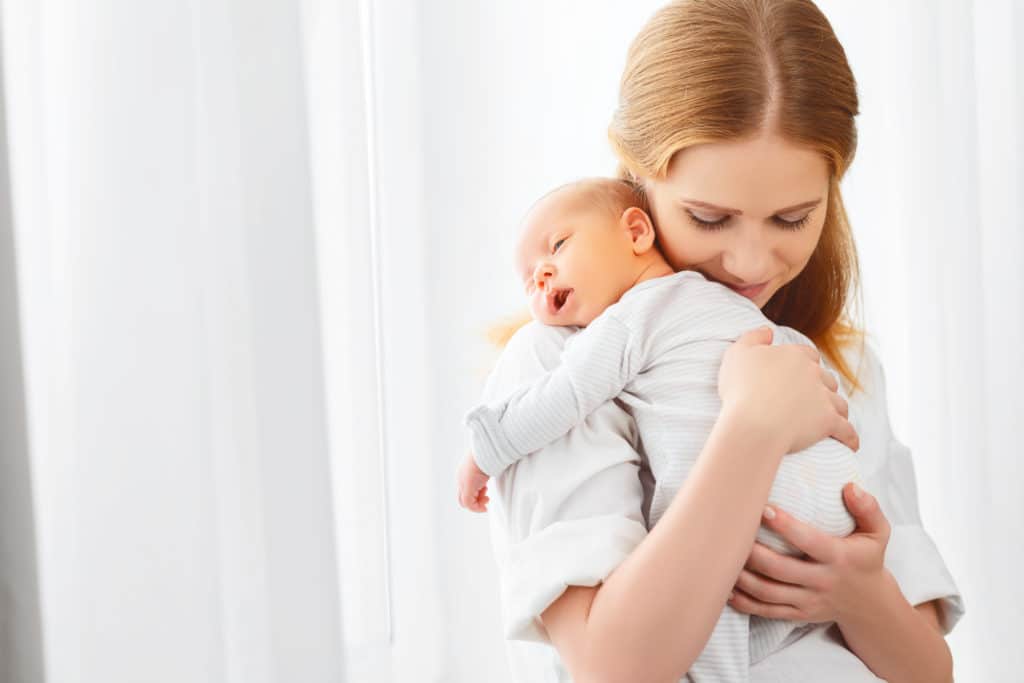 Despite the commonly held belief of a six-week postpartum recovery period, IDI's doula training teaches that it often takes much longer.
Anyone pursuing doula training will learn that postpartum recovery isn't as straightforward as it might seem. Often, moms believe that they should be fully healed and back on their feet by six weeks. However, for the vast majority of women, this simply isn't true.
Part of the required reading for doula training students at the International Doula Institute is the book Mothering the New Mother by Sally Placksin. In this book, Placksin talks about "expanding the postpartum time frame". Although it may only take six weeks for the body to heal, she notes that experienced mothers tend to agree that the overall recovery takes much longer – a minimum of three months, but more likely six to twelve.
A new study has recently confirmed that the six-week time frame for postpartum recovery is a "complete fantasy".
After interviewing mothers at different stages in their postpartum journey, Dr. Julie Wray from Salford University in England, concluded that women need a full year to recover from childbirth. To get a comprehensive picture of postpartum recovery, Dr. Wray examined both their physical and mental well-being. She believes that we are doing a disservice to new mothers by making them feel pressured to be back on their feet so soon after childbirth:
"The research shows that more realistic and women-friendly postnatal services are needed … [women] should be supported beyond the current 6-8 weeks."
For mothers and doula training students, these findings will likely come as no surprise.
During doula training at IDI, students learn that new mothers experience a lot of changes after having a baby. In the midst of recovering from the physical strain of pregnancy and childbirth, they are also learning to care for a newborn. To top it off, they're doing it all on very little sleep, and often, with minimal support from friends and family.
At IDI, we make sure that doula training students end their course prepared to support new mothers through all of these changes.
It's crucial that doulas understand this postpartum recovery timeframe. Mothers may feel guilty or dismayed if they haven't bounced back by their six-week check-up. After completing doula training, they will play a key role in reminding new mothers that they may need more time to recover. More importantly, doulas can offer both practical and emotional support to aid them in this transition.
Whether our doulas are with their clients for a few weeks or a few months after finishing their doula training, our goal is to make sure they are offering the highest level of care.