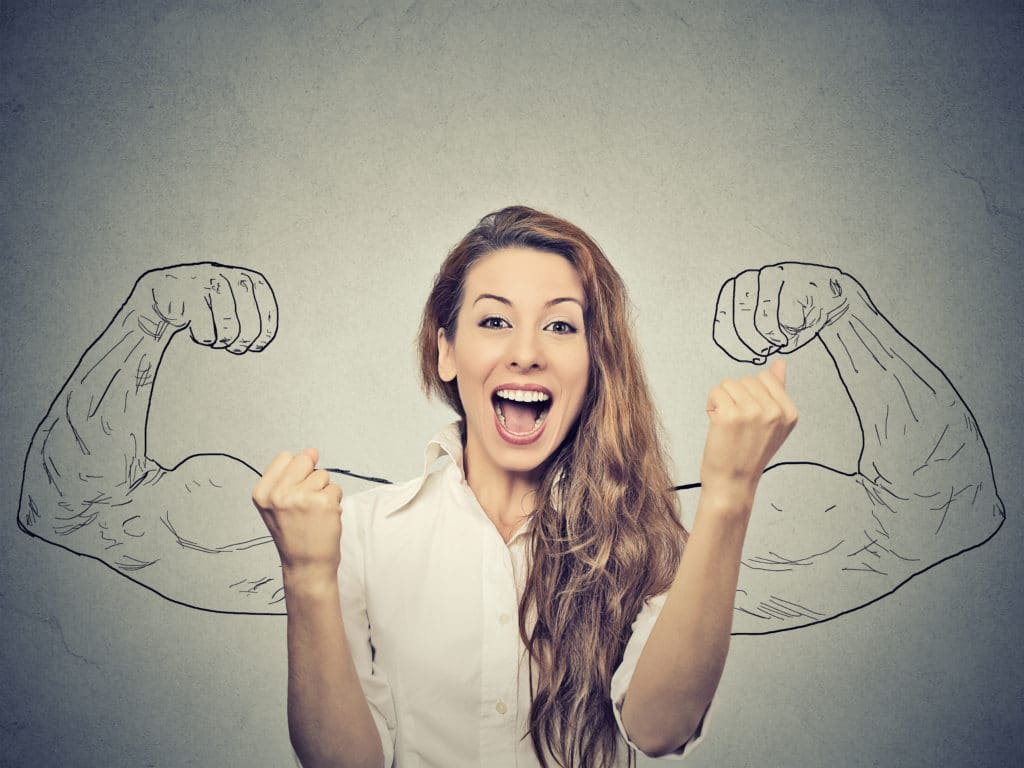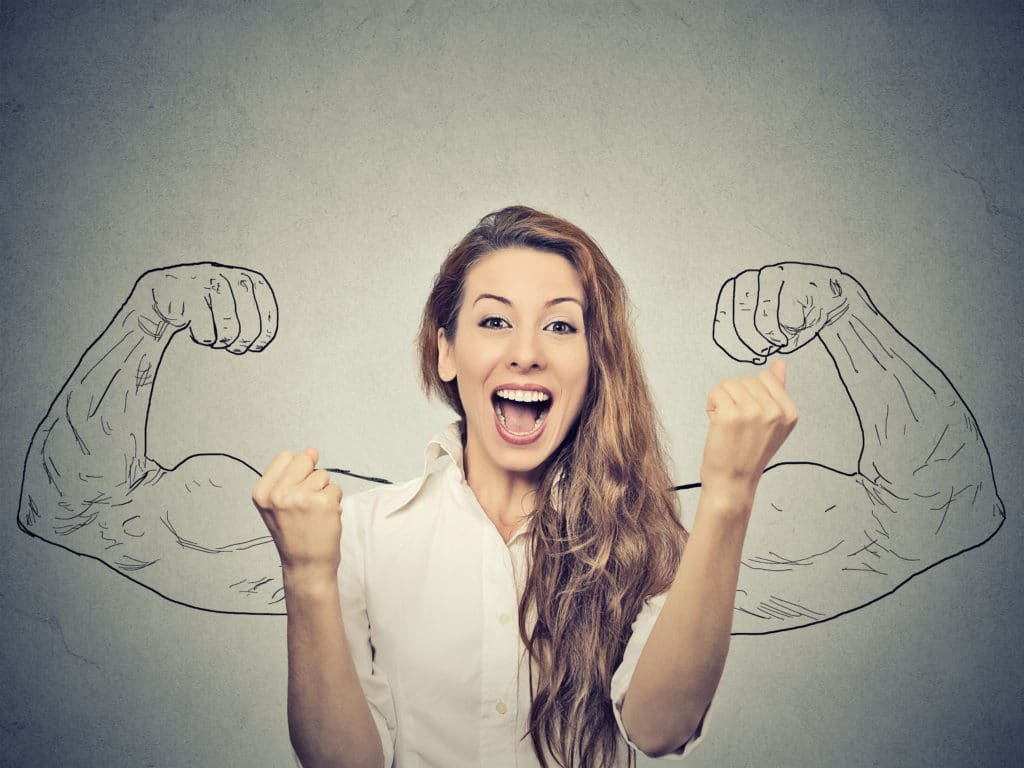 There is one simple reason why you should begin charging for your services immediately after your doula training: because you deserve it.
At the International Doula Institute, we pride ourselves on offering the most comprehensive doula training available. When you complete your doula training with us, you'll have the skills and know how to offer a valuable service to new families. Our goal is to help you feel confident to begin working – and earning money – right away.
Yes, you heard that right. You can begin earning money as a doula as soon as finish your doula training.
Many people who want to become doulas have a generous heart and altruistic nature. Their main goal is not personal gain, but a desire to help new mothers. We do not want to discredit this admirable aspiration. Whether you plan to do a few births a year, take postpartum clients for a few hours each week, or turn your doula business into a full-time career, it's important to have a passion for doula work.
You'll learn during your doula training that while being a doula is a highly rewarding career, it can also be very demanding.
Being on call for a birth, or starting your "work day" at 10:00pm for a postpartum shift, can be exhausting. Doulas need to be flexible. After your doula training, you may find yourself constantly rearranging your schedule in order to be there exactly when your clients need you. You will be putting someone else's needs ahead of your own. It's the chaotic, and beautiful, nature of birth.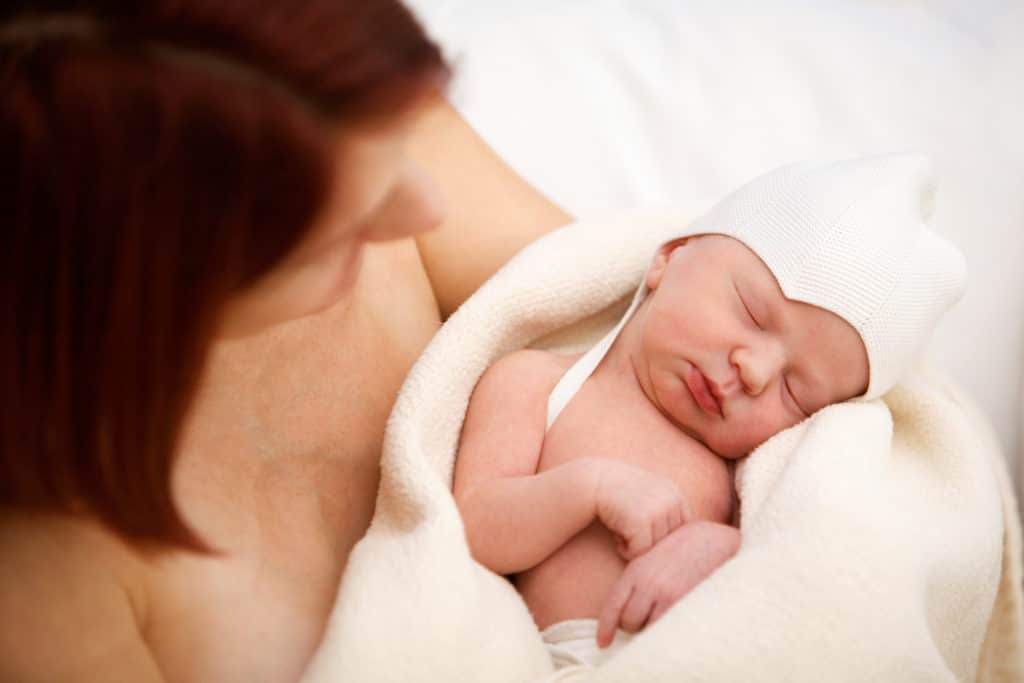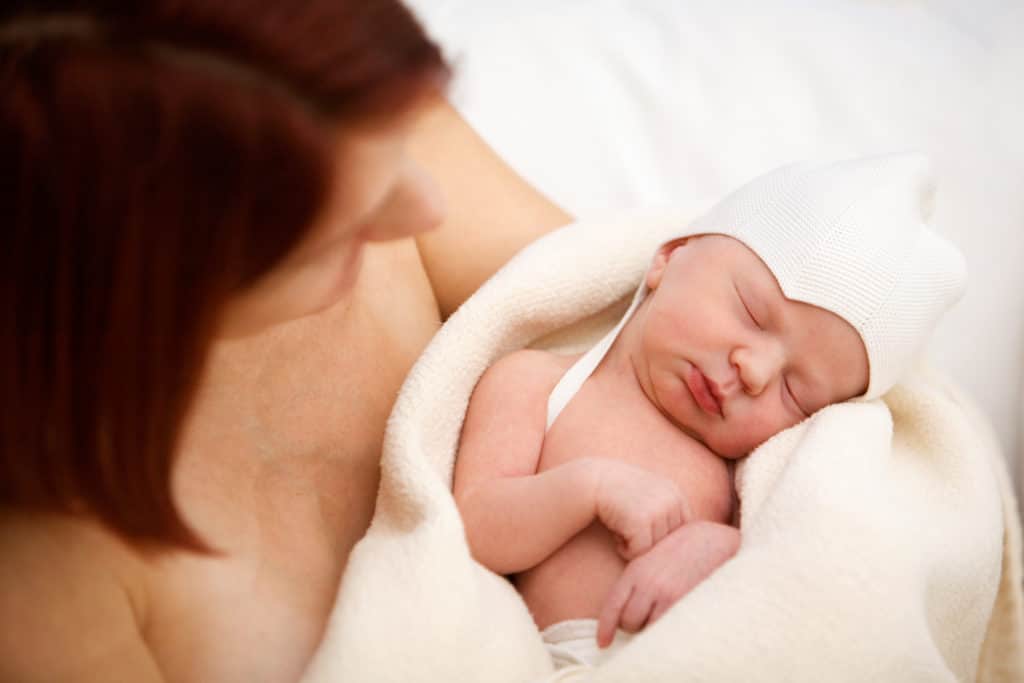 The bottom line is: you will be offering your clients a lot of your time, and your time is valuable.
At the International Doula Institute, we are confident in our training and believe that you will have the skills and knowledge to begin charging for your services as soon as finish your doula training. Yes, even for the first two clients that you need to work with to finalize your certification.
Some doula students are surprised to hear this. Here is why you shouldn't be:
When someone is paying for a service, they value it more.
There are expenses that you will need to cover in order to be there for your clients (i.e. transportation, and childcare).
You are offering a unique, and important service. Put yourself in your client's shoes: how much would you pay for unbiased and continuous support during one of the most important transitions in your life?
Word travels fast. If you offer free or low cost services to one client, they will spread the word. Your next inquiries may only be from clients seeking similar low cost services.
Charging for your services not only benefits you. It benefits women and families. How? If you are not making enough money, you will not feel valued and could become burnt out or disillusioned with the doula profession. If you are burnt out, there is one less amazing doula available to provide support to a laboring mother or to a postpartum mother who is struggling.
That being said, we absolutely support doulas who want to offer pro bono services. There is certainly a middle ground between needing to make money for yourself and your family, and wanting to help your community. Think creatively! Set aside money in your business to offer scholarships for clients in need, offer gift certificates, or suggest that clients add doula services to their baby registry.
Remember: You are worth it! You can follow your passion to support mothers and make a living doing it. The International Doula Institute is here to help get you started. Begin your doula training today!