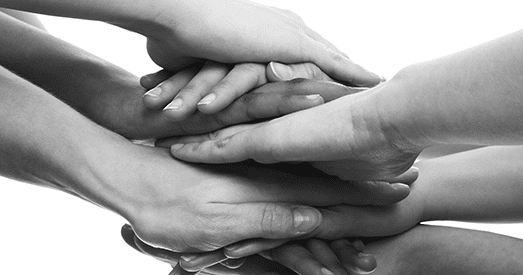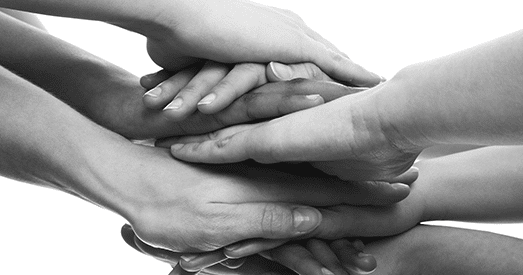 Becoming a doula and starting your own successful career is easier than you might think! While organized doula training is not required before an individual claims the title of "doula", attaining some form of official training is encouraged to fully prepare an individual for the exciting, fast-paced world of being a doula. Many who choose to become doulas are individuals who are looking for a professional career that makes them feel good personally.
Being invited to help families throughout the birthing process is a blessing, but helping a mother's voice to be heard through all of the commotion and excitement surrounding birth is an essential component of a doula's job description. Now that you've found a rewarding career, you can't wait to get started. But you are probably wondering how to become a doula, and if it's really as easy as it sounds.
While there is no official training required, there are many organizations out there that offer doula training. Whether it's online or face-to-face, find a program that works with your budget and schedule to ensure that you get the most out of your doula training. At International Doula Institute, we offer an online doula-training program that is specifically designed to go at your own pace.
Doula training programs usually consist of some form of classroom work, either face-to-face or online. This component of training is comprised of readings, assignments, tests, and essays. There is also a required number of live births that doulas in training are required to attend to receive real-world experience. After completing all required learning modules, and attending the required number of live births, potential doulas are then eligible to take the final certification exam. Which is an evaluation on performance. It is required for completion of the International Doula Institute program, and is a mix of traditional testing methods, like multiple choice and open-ended questions, and a practical aspect where doulas are able to demonstrate all of the skills they have learned through a performance evaluation.
One way that the International Doula Institute's doula training program stands apart from the rest is through our use of utilizing experts in complementary fields, such as pediatricians, neonatologists, OB/GYNs, RN's and midwives. This approach allows for our doulas in training to get the most experienced training available, and to learn from those who work with newborns, expecting and postpartum women every day. Not only are our doulas learning from healthcare professionals, but we also cooperate with social workers and psychotherapists who work with expecting and postpartum moms every day, so that our doulas are fully prepared when they complete their training. By implementing and utilizing experts in other areas surrounding childbirth, including expectant and postpartum mothers, we are giving our doulas a whole-family, multidisciplinary approach to having a rewarding career as a doula.
Get started on your journey on how to become a doula by contacting the International Doula Institute. We are dedicated to helping you start your doula career with the best knowledge around to be successful, and to fully enjoy helping mothers and families welcome new additions to their home! Contact us today to learn more!