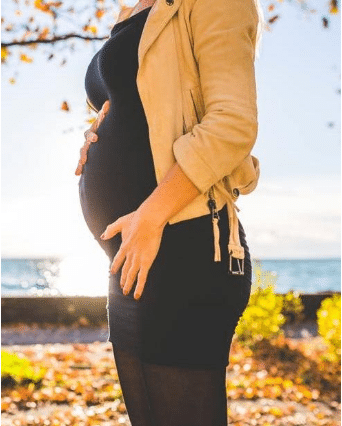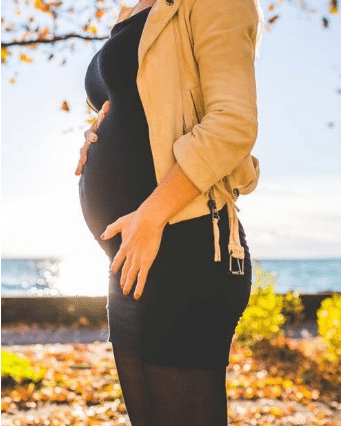 Being a doula is a rewarding career that allows women to support other women before, during and after giving birth. While a doula works to assist and provide support for an expectant mother, a doula does not have any medical training. Even though a doula does not receive any medical training as part of their doula certification, you can still play an important role in helping an expectant mother have a positive experience.
So, what do you need to know before you pursue a rewarding career as a doula?
The decision to become a doula, is not an easy one, nor should it be. There are numerous rewards that are associated with being a doula. We are here to help you understand the process of becoming a doula.
Many women are drawn to the doula profession as a means to help other women transition to motherhood. Others decide to pursue doula training as an extension of their current profession as a childbirth educator, lactation specialist or other health-related field.
Those who are interested in pursuing a rewarding career as a doula might be wondering, what are the necessary steps to become a doula? In order to be a doula, one must complete training and become certified. Most requirements include attending childbirth education, learning about breastfeeding, and attending a specified number of births. Those who wish to specialize and become a postpartum doula, will continue their education by learning about the principles of home visitation and how to care for infants and mothers. Both our birth and postpartum doulas learn about cultural diversity, ethics and basic business practices.
Training to become a certified doula is available through the International Doula Institute training program. Having a doula certification can open up career opportunities that are limited to certified doulas and can also provide additional confidence to prospective clients. For those who are wishing to work in a hospital or birthing center, you will need to be certified.
As more and more women are electing to have home births or births in birthing centers, doulas are increasingly becoming more and more popular. If you've ever thought about becoming a doula, now is the time to complete your training and become certified through the International Doula Institute! Contact us to learn more about this amazing career and discover if being a doula is right for you.