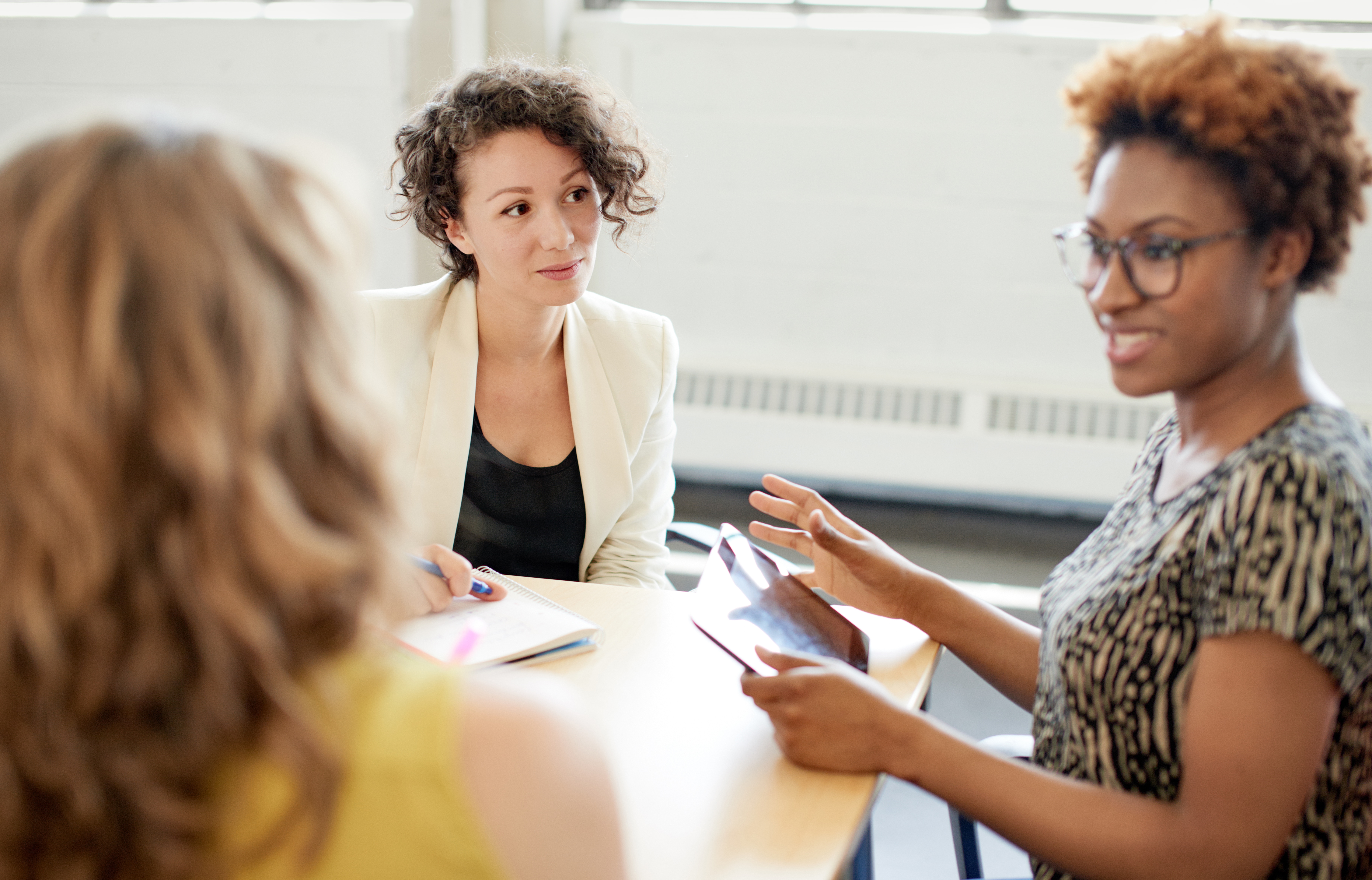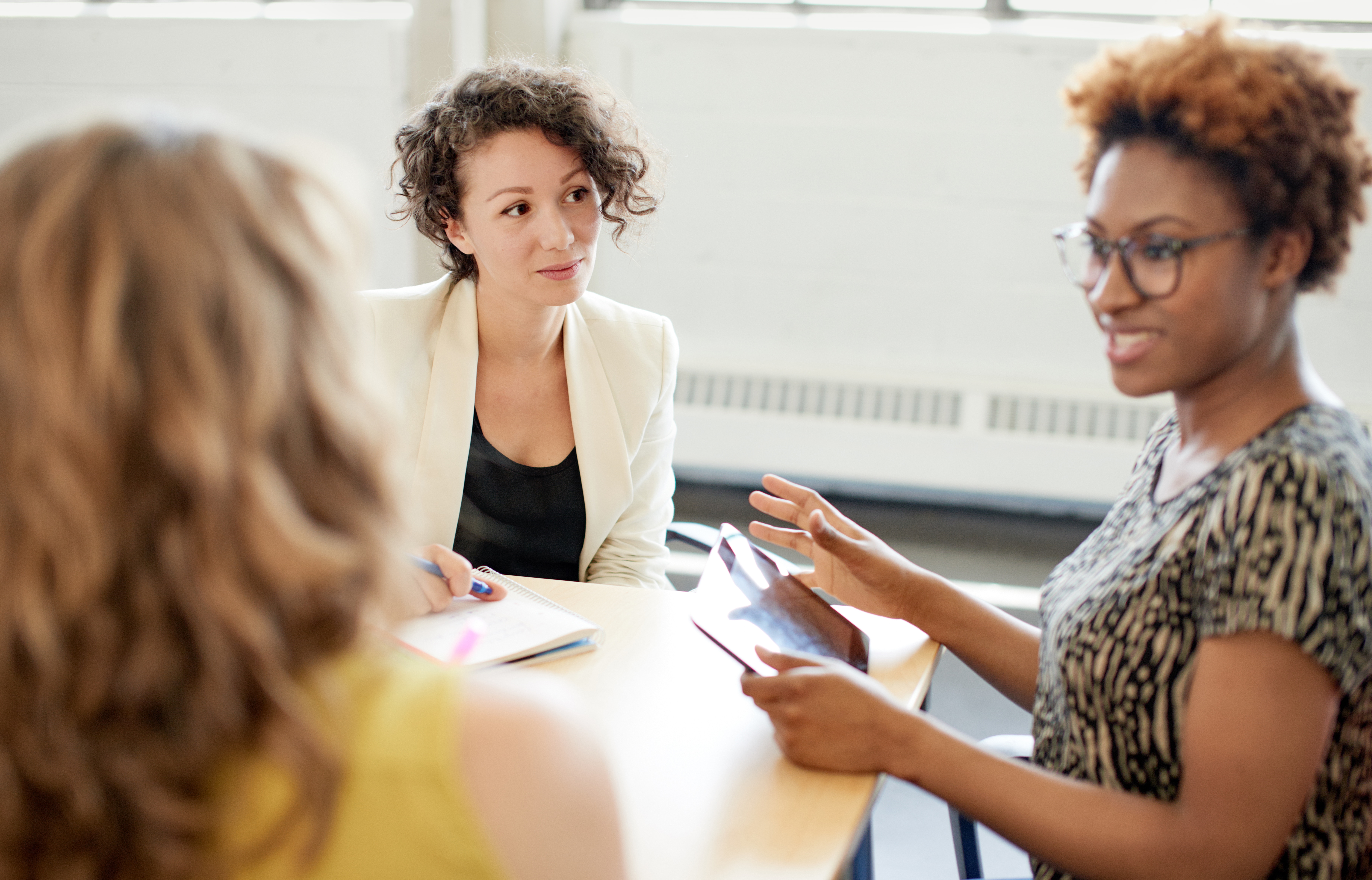 Doulas, ACOG Has A 'Fourth Trimester' Postpartum Toolkit – What You Need To Know About It
Are you a birth doula wondering how to best support your clients after birth?
Are you a postpartum doula looking for evidence-based information to share about your work?
While most doulas are aware of the importance of the postpartum period, the general public, potential clients and even some healthcare providers aren't always aware of the importance of the 'fourth trimester'.
Many expectant parents prepare for birth, register for the latest baby gear and design a gorgeous nursery without ever being aware of how important it is to have postpartum care and support.
Why? As a culture, we fail to recognize this important time for a mother and her baby.
ACOG's Postpartum Toolkit
Fortunately, ACOG President, Haywood L. Brown, MD, worked with colleagues to create the ACOG Postpartum Toolkit to help providers better support their new mothers.
In the toolkit's introduction, Brown wrote, "The weeks after birth are a critical period for a woman and her infant, setting the stage for long-term health and well-being. There is a need to educate health care providers and patients on the importance of attending postpartum visits and leveraging postpartum care as a doorway to future health. During my presidential term, I convened a task force with the goal of redefining the concept of the postpartum visit by reevaluating the timing and content of postpartum care."
As a doula, you're not responsible for the clinical aspects related to postpartum recovery or their postpartum follow-up visit. However, you can play a vital role in helping prepare parents for the reality of the postpartum period and encourage them to attend all follow-up visits.
Shockingly, upwards of 40% of women don't attend their postpartum visit. Yet nearly 70% of women report at least one physical problem in the 12 months following birth. This doesn't even account for around 16% of women who are diagnosed with postpartum depression (PPD).
What does this mean for doulas? Your support and education can be vital for women during the 'fourth trimester'. Helping women understand the importance of follow up visits with their midwife or doctor can help them address any physical complications as soon as possible.
There's also a lot to be said for a new mother realizing she isn't alone in her recovery. It's normal to need weeks or even months to physically recover from pregnancy and birth. Reminding a mother that her postpartum recovery is recognized by ACOG can reassure her that her healing is important.
What Do Doulas Need To Know About The Postpartum Period?
Whether you're a birth doula or a postpartum doula, understanding the months immediately following birth is vital to helping your clients adjust to life after baby.
ACOG's toolkit covers several topics, including these which are important for doulas to know:
Postpartum Complications

Reproductive Life Planning, Contraception, and Sexual Health

Support Team for New Mothers

Newborn Care

Breastfeeding

Postpartum Depression

Intimate Partner Violence

Long-Term Follow-up from Pregnancy Complications
As a birth doula, the topics above can be used during prenatal education and postpartum support. While doulas aren't clinical providers, we can help point clients to evidenced-based information and help them be aware of topics to discuss with their midwife or doctor.
Being aware of postpartum complications can help doulas educate their clients about typical healing. When a new mother is aware of what is typical as well as what might be concerning, she might be able to reach out to her provider as soon as she sees red flags, rather than waiting until something becomes extremely concerning.
As a postpartum doula, it's helpful to be aware of evidenced-based newborn care, breastfeeding, perinatal mood disorders and more. Before services start, you can help parents understand what to expect during the postpartum period and help support them.
If more families are aware of the potential physical complications in the postpartum period and the risk of PPD, they may be more likely to have a postpartum plan in place, including hiring a professional postpartum doula for support.
By having a postpartum plan in place, new families can get more adequate rest and time to heal. Should complications arise, they already have support in place to work through the challenges.
What Does ACOG Say About Breastfeeding And Newborn Care?
As doulas, preparing and supporting parents for breastfeeding and newborn care is an important part of our career. While ACOG presents a lot of evidenced-based information regarding these topics, this toolkit provides more information about each of these topics in easy to understand printouts.
While these are geared towards OB/GYN providers, the information can be helpful as a doula.
Their breastfeeding printout says:
"Mounting evidence supports the substantial benefits of breastfeeding for women and their infants. Breastfeeding rates in the United States continue to increase as 81% of infants born after 2013 started to breastfeed and more than one half were breastfed at 6 months."

"Adequate evidence indicates that interventions to support breastfeeding increase the duration and rates of breastfeeding, including exclusive breastfeeding." – doulas can provide breastfeeding support, our role is important!

"…women should be provided with contact information for community-based lactation support for follow-up and telephone support information, if available." – doulas should be able to provide community-based support and maintain a resource list for their clients
You can read the printout in its entirety by clicking here.
Their Newborn Care printout can be accessed by clicking here and provides a number of resources geared towards parents.
Why Is The ACOG Postpartum Toolkit Important?
Recognizing the importance of the postpartum period is vital in reducing postpartum complications, perinatal mood disorders and helping parents adjust to life with a new addition.
The US has some of the least postpartum support resources and professional follow up among developed countries. Our women return to work sooner after a period of less support, and it's no wonder so many women are struggling.
This toolkit is designed to help ob/gyn providers better educate and support their patients. It also serves as a reminder to new mothers that their recovery and health matters.
As doulas, this information can help you educate and support your clients. It also serves as evidence of the importance of doula care in supporting new families.
How Can I Learn More About Supporting My Clients?
Are you looking to learn more about supporting your clients?
Be sure to check out the doula and breastfeeding counselor courses available through the International Doula Institute.