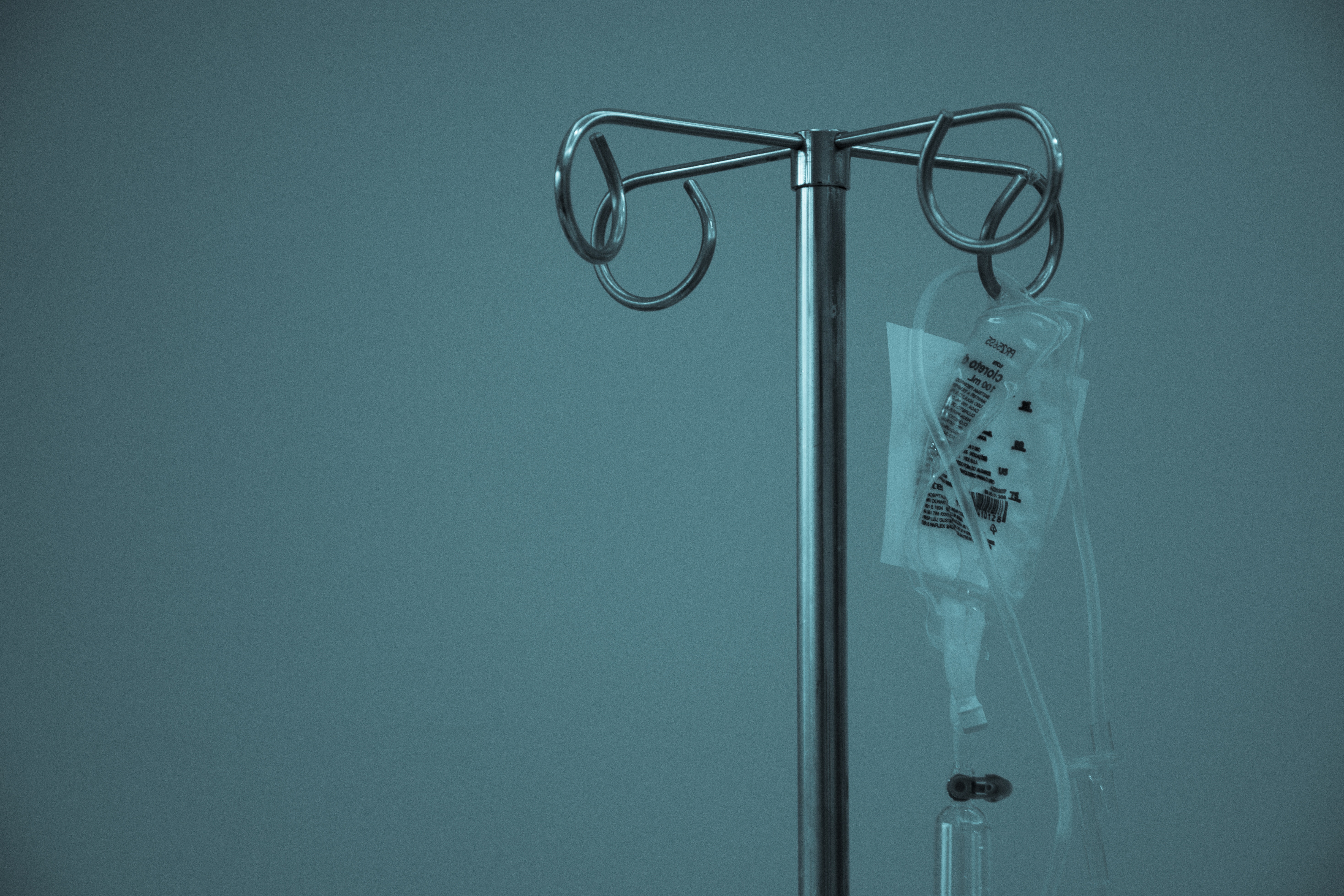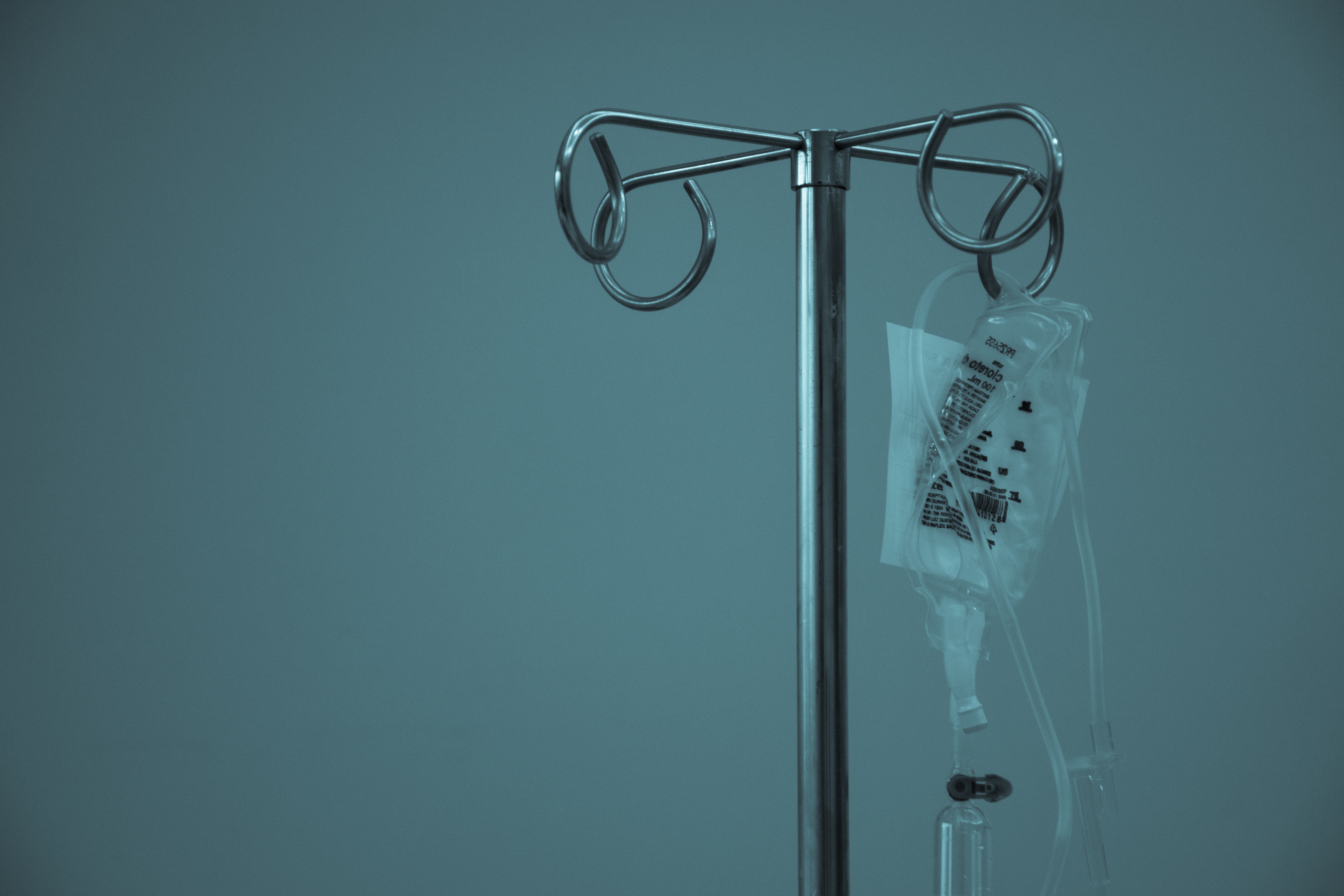 FDA Approve New PPD Drug – What Doulas And Birth Professionals Need To Know
The first drug designed to treat postpartum depression (PPD) recently received FDA approval.  This debilitating form of depression impacts around 16% of new mothers, making it one of the most common pregnancy complications.
Kellie Wicklund, MA, NCP, LPC, a licensed psychotherapist and clinical director of the Maternal Wellness Center said, "The FDA's approval of Zulessro (brexanolone), a new drug to treat postpartum depression (PPD) is exciting in that it legitimizes PPD as a disease in the medical model."
One of the biggest struggles for women and families impacted by PPD is finding adequate treatment in a world that's just beginning to recognize our mental health crisis.
We've made great strides in recent years with PPD screenings, education and awareness. However, the FDA approval of this drug says that we recognize it as a true and legitimate medical condition – an extremely important step in tackling this crisis.
However, will this drug be the solution many women are hoping for?
What Is Zulessro?
While many depression, anxiety, and general mood disorder medications exist, Zulessro is the first drug FDA approved specifically to treat PPD.
PPD is a unique form of depression in that it occurs within a year of giving birth and we aren't certain why it occurs. We have theories, we know of some risk factors, but we aren't certain exactly why it happens and the exact best course of treatment.
To date, the only pharmaceutical treatment options are medications approved to treat other forms of depression. While this works for some women, there are women with severe PPD that doesn't respond to treatment.
Zulresso is an intravenous (IV) administered medication that can only be given in an inpatient setting.
The FDA said, "Zulresso will be available only through a restricted program called the Zulresso REMS Program that requires the drug to be administered by a health care provider in a certified health care facility. The REMS requires that patients be enrolled in the program prior to administration of the drug."
Women could lose consciousness during administration and experience other side effects. Due to the risks, women must be monitored for their health and while they're interacting with their child(ren) to ensure the safety of everyone.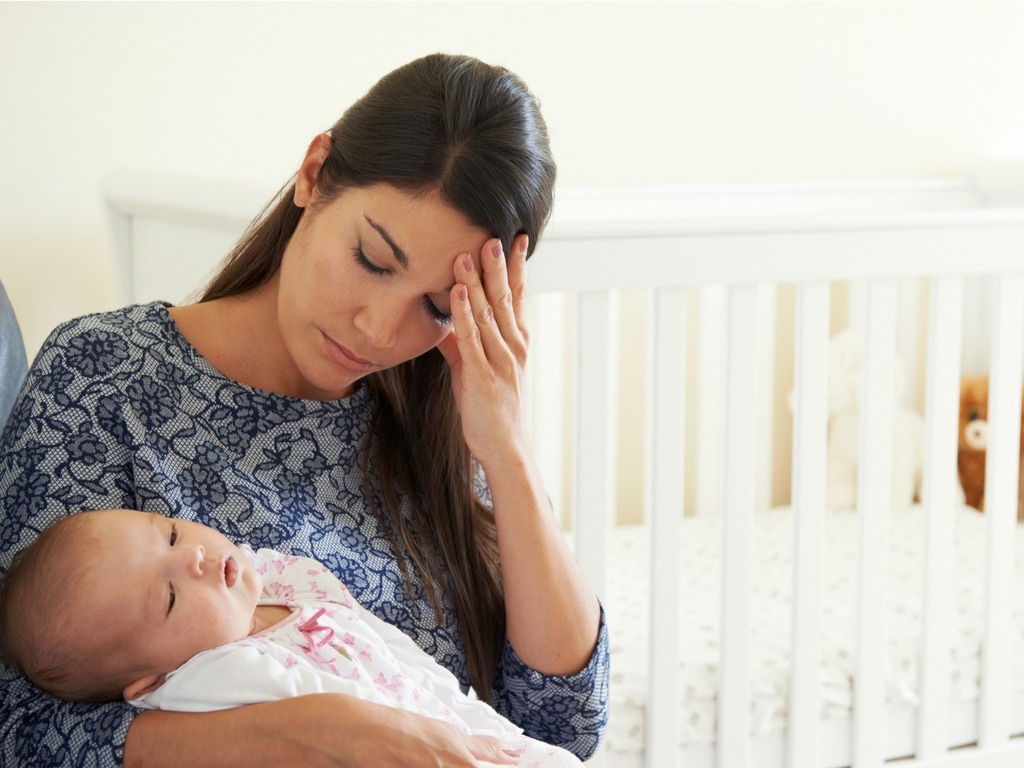 Who Is Eligible To Take Zulresso?
While around 16% of new mothers face PPD, severe PPD leading to self-harm or harm of others is rarer. For those with severe PPD resistant to previously available medication, and not fully helped by therapy and lifestyle support, Zulresso may offer much-needed relief.
Tiffany Farchione, M.D., acting director of the Division of Psychiatry Products in the FDA's Center for Drug Evaluation and Research said, "Postpartum depression is a serious condition that, when severe, can be life-threatening. Women may experience thoughts about harming themselves or harming their child. Postpartum depression can also interfere with the maternal-infant bond. This approval marks the first time a drug has been specifically approved to treat postpartum depression, providing an important new treatment option."
Wicklund, who regularly provides psychotherapy for women experiencing PPD, said, "It will be used on a very limited basis, and reserved for the most severe cases of PPD that have to that point been resistant to other forms of treatment.  It will save lives, and it is only the beginning of research and new medications that will become available to a broader population of those suffering from postpartum mood and anxiety disorders".
For new mothers experiencing PPD, it's likely their healthcare providers will recommend first-line treatments with few risks such as therapy, extra support and possibly lifestyle changes (e.g. finding ways to reduce stress). If they've tried those methods or their symptoms are severe, their healthcare provider may recommend previously available medications.
For those with severe symptoms, especially with concerns related to self-harm or harming others, with little to no relief from other medications, it's possible they'll be eligible to try Zulresso.
Is Zulresso The PPD Miracle We've All Been Waiting For?
If you've ever suffered from PPD, or you're a birth professional supporting families through it, the thought of a 2.5-day treatment sounds miraculous. For those truly suffering from severe and persistent PPD, it very well may be a miracle.
However, overall, this may not be the solution for PPD. While we aren't certain why we have such high rates of PPD in the US, we do know that rates vary in different countries, demographics, and communities.
We know that some things reduce the risk of developing PPD. We aren't certain of the exact reasons, but we know women who have more support, more sleep, continuity of care, etc. may be less likely to develop PPD. And if they do have PPD, those things can be an aid in healing.
Many professionals value pharmaceuticals in treating mood disorders but recognize they aren't fully effective when used alone.
Wicklund said, "While we already have a good arsenal of medications that work well for perinatal mood and anxiety disorders (PMADs), they demonstrate the best results when used in combination with specialized supportive counseling and psychotherapy.  
"The healing power of psychotherapy is in the person to person connection in the moment. We are social beings, and it is in relationships that we heal. When we are witnessed and understood with deep compassion and accurate clinical information, change inevitably begins to happen.
"It is powerful and altering to hear the supportive and informed words of a knowledgeable therapist letting a woman know that they understand what's happening to her, and how to get her better asap."
What Do Doulas And Birth Professionals Need To Know About Zulresso?
As a doula, you play a valuable role in supporting women and families during very vulnerable times. While doulas do not give medical advice or perform clinical or diagnostic tasks, knowing available treatment options can help you in supporting your client through decision making.
As a doula, in the prenatal period, you can support families by helping them be aware of risk factors, red flag symptoms, and normalizing seeking help and treatment.
Continuous support throughout labor, adequate support transitioning to life with baby, rest, support reaching personal breastfeeding goals, support when things don't go as planned, etc., may reduce the risk of a mother developing severe PPD. If she does develop PPD, which can happen regardless of circumstances, those things can be valuable support during healing.
It's important to be aware of resources in your community as well. Knowing which therapists and doctors treat PPD with evidenced-based and compassionate approaches is an important way to support your clients.
Do Women Using Medications For PPD Still Need Therapy?
Every case of PPD is unique. Every woman and family are unique. We can't say across the board what is best for all, but we do know that therapy does work for many. Therapy plays a vital role in healing from PPD, with or without pharmaceutical use.
Some women successfully manage and heal from PPD with extra support and therapy. Other women find medication, in addition to her therapy, important. For women using Zulresso, their PPD is likely severe making the support of therapy important in overcoming the entire experience.
Wicklund said, "Therapy works because it validates and normalizes an experience that many women believe they should feel ashamed of. Therapy corrects the distorted thoughts and beliefs, it offers practical solutions, it holds sacred space for difficult feelings, and most importantly, it offers HOPE to a woman who is suffering – that she will indeed feel better again!
"Lastly, a good therapist will also acknowledge the broader context of modern mothering as well; that we do not have adequate policies or social supports in place to support women and families during their transition to parenthood, and we see very high rates of PMADs because of this gap in resources. We can do better than this for more moms and families, and policy-level change is sorely needed."
While doulas can't treat PPD, we can be a part of solving the gap in support and resources.