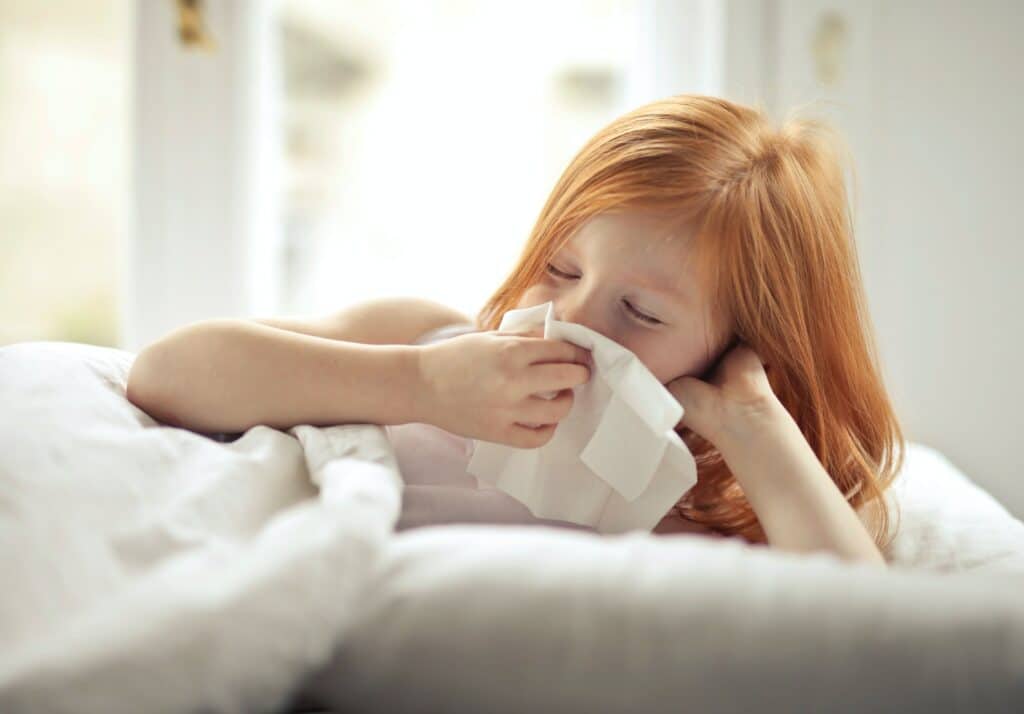 As doulas, we are aware of the benefits of normal physiological labor when it is possible. Occasionally, birth does not unfold in a safe manner and modern obstetrics are vital for the health and safety of mother and baby. However, we are also aware that birth interventions are common for personal preferences, or for provider preference/familiarity.
While birth preferences and decisions vary, and doulas support clients desiring a variety of births, it is important to help our clients make informed decisions.
Part of making informed decisions is having evidenced based information. A study found that birth interventions, such as c-sections and inductions, can have long-term impacts on children's health. Understanding what this means can help us best support our clients in making informed decisions.
There is No 'Right' or 'Wrong' Birth
It is important to understand that we do not use information about birth, birth interventions, risks, etc. to tell clients how they should give birth. Our role is to educate, encourage critical thinking, and support our clients as they make the choices they feel are best for them.
It is also important to remember that an increased risk is not a guarantee. Understanding risks is used to weight the benefit of an intervention against the risk. We do not get to decide where that benefit vs risk lands for a client, we simply provide the information so they can make the decision.
Study Finds Birth Interventions Impact Children's Health
Many studies have looked at birth interventions. However, they do not always compare multiple interventions at once.
This study was led by Dr Lillian Peters. She is an epidemiologist, and postdoctoral fellow at Western Sydney University. Peters said what set this study apart was that it looked at both hormones used to induce or augment and mode of birth.
The study cohort consisted of nearly 500,000 healthy, low risk women.
What Births Did Researchers See?
The records used for this study reflected common birthing stats seen in low-risk women. They found:
Pain medication was used by 88%
Induction or augmentation occurred in 43%
No medical intervention and spontaneous vaginal birth 38% (pain medication was not included as "no medical intervention" for this stat)
Elective or planned c-section 11%
An emergency or unplanned c-section after induction/augmentation happened 7%
How Were Children Impacted by Birth Interventions?
Remember, increased risk is not a guarantee. Correlation is not necessarily causation either. However, what the information in this study tells us is that interventions are not without risk. It shows a statistically significant increase in risk for a child's health when birth interventions are used.
Children were followed to 28 days up to 5 years following birth. Researchers found:
Respiratory infections and eczema were highest among babies born after any type of intervention during labor and birth.
Babies born via c-section had the highest rate of low temperature after birth requiring medical intervention (c-section is a risk factor for NICU admission).
Babies born by forceps and vacuum, following induction or augmentation had the highest rates of feeding problems and jaundice.
At five years old, those born by c-section (especially emergency) had the highest rate of metabolic issues such as obesity and diabetes.
What Does This Information Mean?
Researchers do not work to shame or push parents into making specific birth decisions. Research looks at population level risks to help everyone, providers included, make informed and healthier decisions.
On a population level, we see risks both short and long-term with c-section birth. The World Health Organization recommends a c-section rate of about 10-15%. This means that there are some births where a c-section birth is the safest option for mother or baby. In those cases, the benefit of c-section birth outweighs the potential risks above.
However, many places, like the US, have c-section rates closer to or over 30%. This means providers unnecessarily expose a significant number of babies (and mothers) to the risks mentioned above.
As a doula, you can use this information to help your clients make informed decisions about their birth. Should they require or desire birth interventions, knowing the risks can help them prepare. For example, if they know there is an increased risk of feeding issues, they are likely to be less alarmed should it occur. They can then request to work with an IBCLC lactation consultant and the staff to help baby overcome this typically short-term challenge.