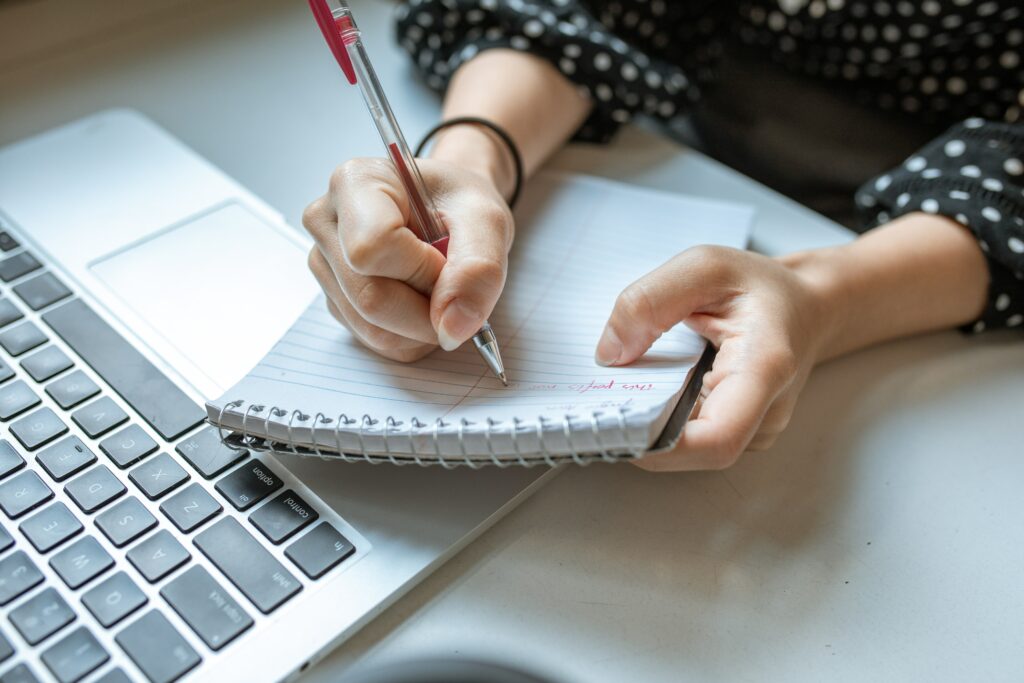 The moment one sees a positive pregnancy test, many thoughts come flooding in. Certainly, these will vary from person to person, but many quickly jump to thinking about birth. As one learns more about birth, they may wonder, "when should I hire a doula?"
The simplest answer is at any point. However, there are many variables to consider when it comes to hiring a doula. If you are a doula yourself, you may wonder when clients should officially book you.
Some clients call a doula the moment they get a positive test, while others wait until doubts surface as labor approaches.
Here are 3 things to consider when deciding when to hire a doula:
Doulas Provide Prenatal Education and Support
While a doula is not a replacement for proper prenatal care and comprehensive childbirth education, doulas provide invaluable prenatal support. From common ways to manage pregnancy discomforts to helping you understand informed decision making, doulas are helpful at any stage in pregnancy.
To answer, "when should I hire a doula?" you need to understand how much support they offer throughout pregnancy.
The more a client and doula know each other, often the more positive the birth experience can be. Doulas are exceptional at reading people and the room, but if they've gotten a chance to do their prenatal visits with you, you're likely to have more personalized support.
Many doulas provide education and support in:
Choosing a birth location and midwife/OB
Prenatal wellness
Birth options
Birth planning/preferences
Postpartum planning
Infant feeding education
The concern some clients and doulas have is what to do if one books early and then experiences a loss. Every doula handles booking in a unique way. However, most make the choice to refund any retainers or payments in the unexpected and unfortunate circumstance of a loss.
This allows clients to feel confident booking early in pregnancy and being able to make use of early support. It also provides a supportive safety net in the event of a loss; a doula is a wonderful source of support.
Doulas Have Limited Availability and Become Fully Booked
Doulas provide personalized on-call support. This means they are limited in the number of clients they can properly support each month.
Some experienced and in high demand doulas can be fully booked six months out. While other doulas wait until prospective clients are further along before booking.
If you find a doula you really connect with, confirm booking as soon as you are sure. There's no guarantee how long they will be available.
Occasionally, their clients may give birth early and they will have a last-minute spot. However, if you know you want doula support, it can be a gamble to go this route.
There Is No Right or Wrong Time to Book a Doula
When you book a doula is a personal decision. It also depends on your birth plans, prenatal education, and medical birth team. Some families go back and forth on whether or not they would like to use a doula.
Take time to further research the benefits of doula support if you are unsure. Interview a couple or a few doulas until you find someone who is a good fit for your family. Sometimes just getting a chance to chat with a doula you find it's clear this is who you want to work with.
Whether you are one month pregnant or eight months pregnant, reach out to local doulas to learn more about availability, services, etc.
The biggest risk is simply waiting so long your first choice of a doula is not available. However, many doulas keep referral lists and can provide you with some recommendations of other qualified doulas in the area.
To get the most out of your doula support though, book as soon as you are sure you'd like to work with someone.