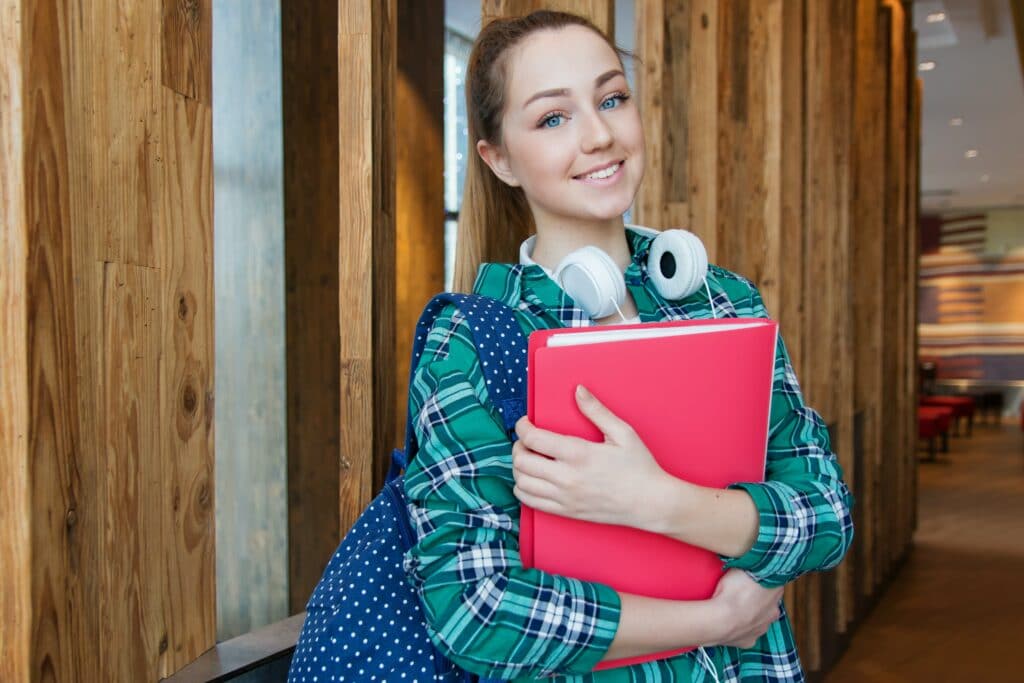 While many doulas get into this work as they become older and are parents themselves, others have a passion for birth work early on. Can you be a doula as a college student? In short, absolutely!
However, the long answer is a bit more complicated and can depend on many factors. It is absolutely possible to be a doula as a college student. There are many variables involved on how, who it works for, and why it works for some and not others.
How Can I Be A Doula As A College Student?
Many college students have unusual schedules compared to high school or working a 9-5 type job. They may have classes only on certain days. Some do asynchronous online schooling. Others have a combination of asynchronous and synchronous education.
Most students also take off on summers, may have long spring and winter breaks as well.
A college student's course load, schedule, and other factors will influence whether they can balance life as an on-call doula.
Some students will take a certain number of families due during the summer months. This allows them to work a flexible schedule as a doula while supplementing their income.
There are also students with flexible class schedules and loads who take one to a few clients per month. If you are a premed student, it is unlikely your course load will allow for this type of work given specific hours needed in labs.
However, some majors have a lot of flexibility where missing the occasional in-person class will not have a detrimental effect on their grades.
Can I Be A Doula If I Never Had Kids?
Some people erroneously believe you must have given birth to be a great doula. Yet many trust a doctor who has never had their same illness or a surgeon who has never had the same procedure.
Whether or not you have given birth before does not influence if you can be a good doula. In fact, there are many benefits to being a childfree doula including:
You will not compare your personal experience as a birther with your client
There is no temptation to "redeem" a bad birth experience of yours
You do not need to worry about last minute, on-call, childcare arrangements
Your mental load is quite different than a parent's and you might be able to offer clients a different type of support
You might experience less hurdles when jumping into doula work.
You can read more about being a childfree doula here: Can I Be a Doula If I've Never Had a Baby?
How Do I Balance Being A Doula As A College Student?
This will look different person to person. As mentioned above, some will only take clients where they would be on-call during their scheduled time off.
Others have a more flexible class schedule and can take clients throughout the year. It is often ideal to take only one client per month until you see how birth work can fit into your current schedule.
You will also want to consider if you have any class dates you cannot miss, such as specific midterms or finals.
Finally, you would want to ensure you network with other area doulas so that you always have a good backup. It is vital for any doula, especially one with a busy schedule, to have backup.
I Really Want to Be a Doula But I Cannot Right Now
Being on-call can be a challenge. Wanting to be a doula when you cannot fit it into your schedule can be challenging. One thing you can do is begin your training. This way, when your life allows you to be on-call, you can jump right into working as a doula.
Take time to network now and get to know other birth professionals in your area. Whether you are ready to begin life on-call next week or next year, you can start preparing now.