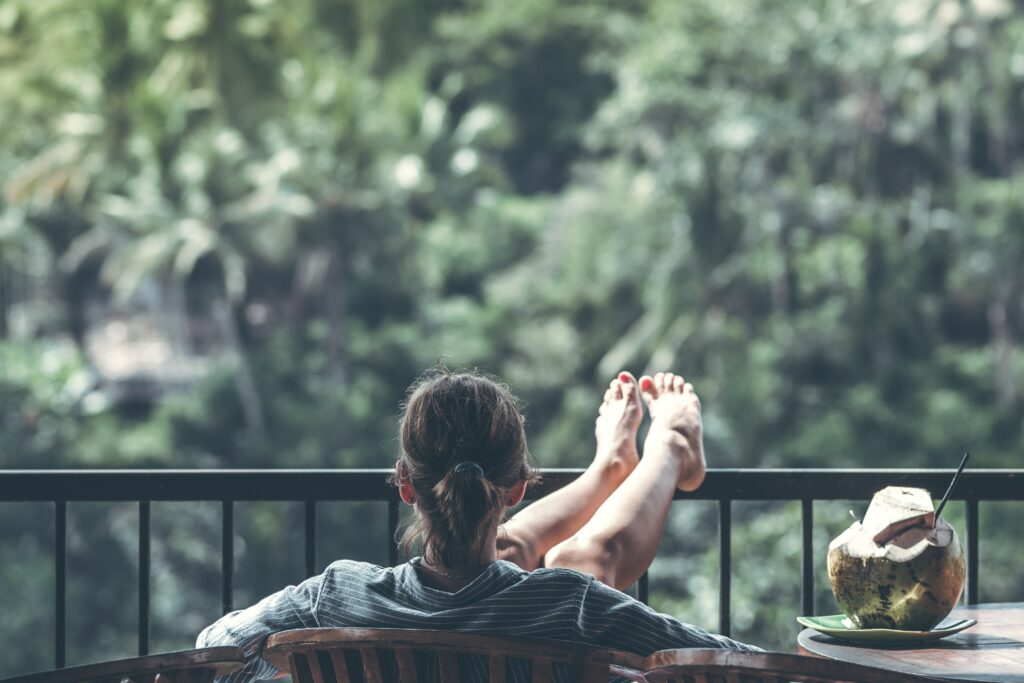 Being a doula means spending much of your time on-call. This can be a challenge when balancing life with your work. Many students wonder if they will be able to take a vacation as a doula. It can be difficult, but it is possible to take a vacation as a doula.
At IDI, we want to ensure you are equipped to work as a doula. However, we also want to equip you to have a balanced life. Taking a vacation as a doula can be vital for ensuring a healthy work life balance.
How Can I Take a Vacation as A Doula?
As a doula, you are typically on-call from a client's 37-42 weeks of pregnancy. You should not plan to travel out of town during this time unless your client is aware and has agreed to the increased likelihood of you using backup.
Many doulas put a vacation week or two on their calendar and ensure they do not accept clients with due dates which would place their on-call period during that vacation.
Other doulas will accept their typical number of clients per month and then plan around when they are not on-call.
There is not a specific right or wrong way to do this. However, it is important you do not spring an increased risk of a backup doula on a client last minute. Family emergencies, illness, etc., are certainly different scenarios.
Always Have a Good Back Up
As we know, estimated due dates are just that, estimates. Even when we do not schedule time away during an on-call period, there is the possibility a client could go into labor early. We may not be contractually obligated to be present, but it is important to offer support if we can.
By working with other doulas in your area, you can ensure clients have backup when you are away. In fact, some doulas work in teams or pairs to ensure their clients always have support. This can make it easier for doulas to navigate scheduled time away, as well as unexpected illness and emergencies.
Other doulas simply network with area doulas and connect as needed for backup for different clients.
Regardless of your plans, it is always ideal to ensure you have backup support for all clients. We cannot always predict illness, emergencies, etc., and we never want to leave a client unsupported.
Be Honest With Your Clients
If you plan a trip near a clients estimated due date based on previous pregnancy timing, you need to always be upfront and clear when booking a client. Perhaps you already have a trip on your calendar, and you get an inquiry. What can you do?
You can either a) refer them to another area doula or b) let them know there is a chance you could be out of town when they give birth, and you have a backup.
If you and the client choose the latter, it can be helpful to set up a chance for the client and backup to meet. It is important that any backup doula you work with have similar birthing philosophies and support philosophies you have. If clients have a good connection with you, should they require working with a backup, they will want to work with someone like you.
Why You Should Take A Vacation As A Doula
Living on-call can be challenging. Doula work is an amazing way to turn your passion into a career. However, it is still work. It is heavy work both physically and emotionally. The stress of being on-call can also be challenging for some families.
Taking time off is a vital part of taking care of yourself as a doula. It is common for doulas to burn out shortly after beginning doula work. Making time for yourself to enjoy life off call is an important way to help you maintain a lengthy career as a doula.