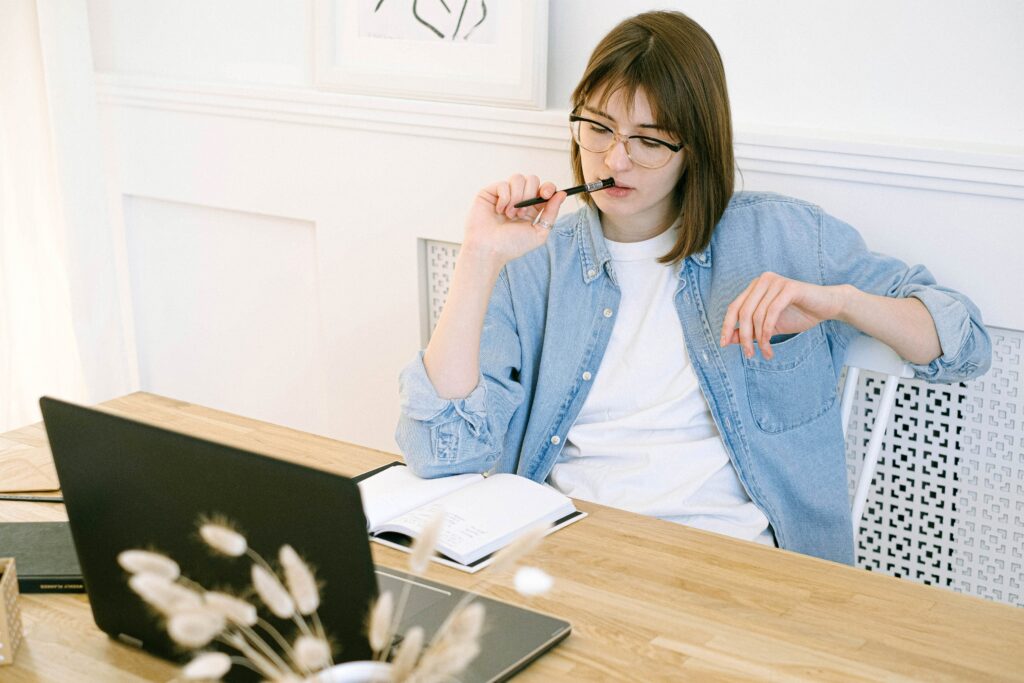 Many of us jump into doula training with a passion for supporting families. We know the benefit of doula support and we expect others do too. However, many of us end up wondering, "How do I get my first doula client?"
We talk to our family and friends about our training. We put up our social media pages and website. And then we wait. We wonder where our first client doula client will come from. Won't we immediately get clients by simply becoming a doula?
At IDI, we strive to ensure our doulas are fully prepared to work as a doula. We do not simply train regarding birth support. We provide additional business training. Still, it can be difficult to jump in with your first doula client.
What's The First Step In Finding Your First Doula Client?
One of the most important things for new doulas to do is network. It can be scary and vulnerable to share your new career and passion with people around you. However, the more you talk about your training and work, the more potential first clients you will encounter.
As soon as you begin your training, it can be important to share about your work. Have some cards and pamphlets made. Begin your online presence. This way, when someone is pregnant and looking for support, they will know who to go to with questions. From there, you can share about your services.
Establishing Yourself as a Pregnancy and Birth Expert
As a doula, you will be non-clinical. However, you become a valuable resource of information about everything pregnancy and birth. How? Through our comprehensive doula trainings as well as being committed to self-education.
When you are looking for your first doula client, you need to already be seen as an expert. Taking time to focus on your training, the required reading, and seeking out other evidenced-based sources is vital.
As you begin to learn, be sure to share all you are learning. Answer people's questions objectively and with evidence. It is okay to have personal preferences and opinions about birth, however, that is not something you want to lead with when answering people's questions about birth.
Take time to add evidence-based information, resources, etc., to your social media and websites. This will encourage people to come to you when they are pregnant. It will also encourage people who know you to share your information with people they know are pregnant.
Network With Other Professionals To Get Your First Doula Client
One of the best ways to establish a steady client base is to get referrals from other professionals. As you begin your doula training, it can be vital to network with a variety of birth professionals.
Take time to learn about and connect with:
Midwifery and OB practices in your area
Chiropractors
Prenatal massage therapists
Contact therapists specializing in perinatal mood disorders
Fellow doulas in your area
Childbirth educators
Lactation consultants
Specialty service providers such as event planners (for baby showers), boutique baby stores, etc.
When you establish a positive rapport with professionals, eventually, this can lead to referrals. It takes time to establish relationships in a way a provider might trust to refer a client to you. Beginning to establish relationships before you are ready to take your first client will make it easier to find a first client when you are ready.
Be Confident!
Every doula must start somewhere. We will all have our first client. It can be difficult to truly trust your skills before you attend a few births. However, the more confident you are, the easier it will be to get hired.
Take time to practice skills with friends. Do all the role-playing activities in your training. Continue to role-play interviews, prenatal visits, etc., so it becomes second nature. This way, once you are ready to seek out your first doula client you will be completely confident.
You do not need to have attended fifty births to be an amazing doula. Yes, we will gain valuable experience with each birth. However, your comprehensive training will give you the tools necessary to support your first doula client in a perfectly professional way.
Taking time to prepare now, before you complete your certification, will make finding your first client much easier than if you wait. Be sure to join our student Facebook group (link is in your student portal) for even more support as you navigate the early part of your doula career.