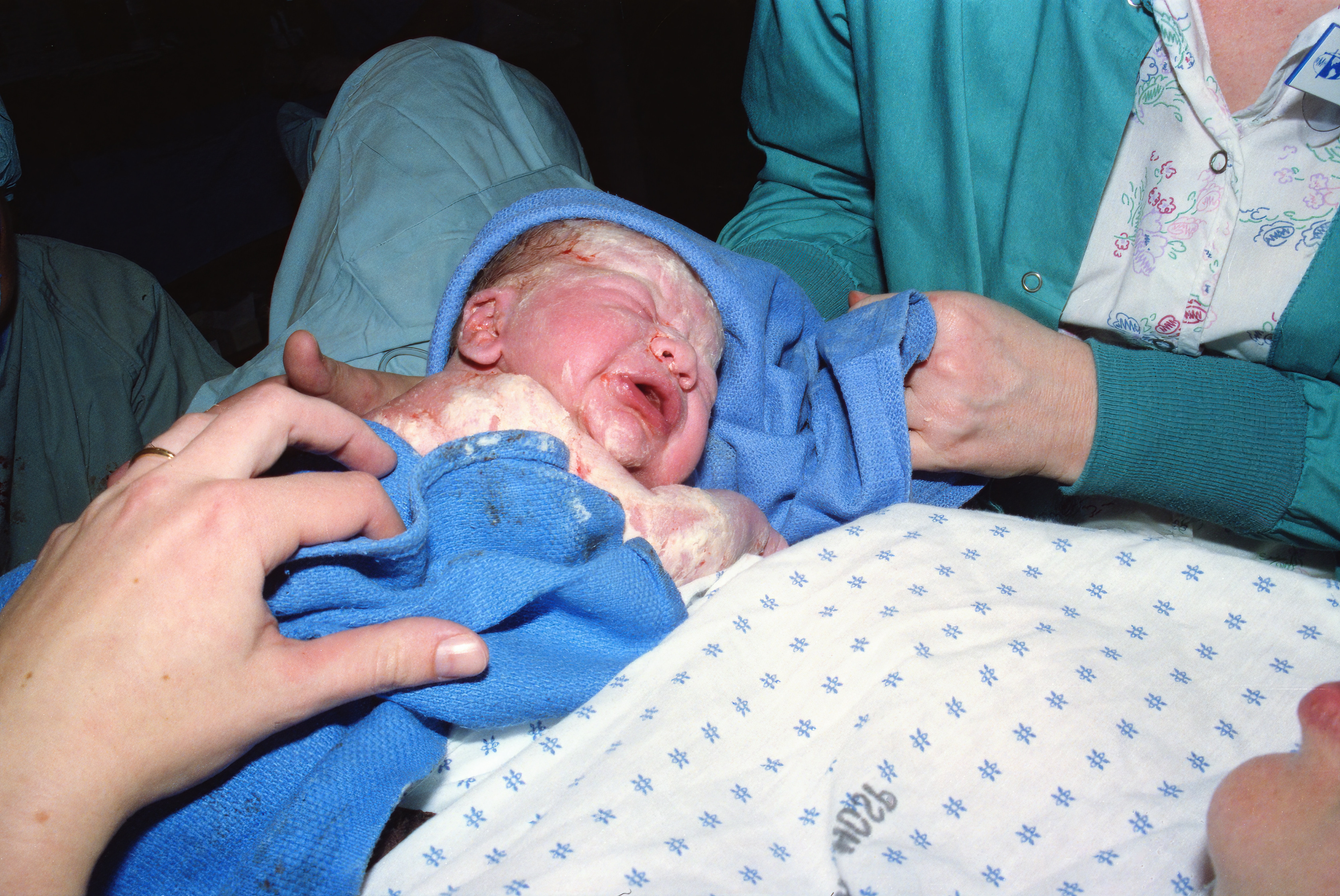 While it is not true, many people think doulas only support those desiring an unmedicated birth. However, doulas and epidurals are not mutually exclusive. In fact, doulas can be immensely beneficial during medicated births.
A professional doula trains to support all types of births. From unmedicated water birth at home to a scheduled induction, and even a c-section birth, doulas provide significant benefits for birthers. While we are trained, sometimes a list of reminders on how to support can be helpful.
Here are several ways to truly support clients with epidurals:
Doulas and Epidurals – Client Education is Vital
One of the most important things we do as doulas is provide pregnancy, birth, and parenting education. When it comes to discussing comfort techniques and birthing options, it is important doulas and epidurals be part of the discussion.
Things which are important to discuss with clients regarding epidurals include:
Benefits and risks of epidurals, including at different stages in labor
Provide realistic expectations – clients will often still feel things and have sensations. An epidural is not general anesthesia completing eliminating feeling
Epidurals can have a role in a safe birth, explaining the role it can play can be important. For example, epidurals sometimes help with hypertension, anxiety, tension, fatigue, etc.
Short term, self-limiting back pain can occur. Long-term or moderate to severe back pain is more likely to be related to pregnancy strain, muscle strain during labor, and hormonal fluctuations. Postpartum physical therapy can help
Potential cascade of intervention – one intervention leading to additional interventions
How your role as a doula can help reduce the cascade of interventions once a client chooses or requires an epidural
An epidural can cause low blood pressure. They attempt to avoid this by maintaining IV fluids. However, occasionally medication is required.
Occasionally, a baby cannot tolerate an epidural
Birthers with low platelets and other conditions may be unable to safely have an epidural
Helping parents have realistic expectations about epidurals can be important. Should they opt to use one, a positive experience can still be had as they are not dealing with the fear of the unknown. If a client plans to have an epidural but is not aware they will still feel parts of labor before and even with the epidural, they could be caught off guard.
Doulas Can Help Reduce Side Effects of Epidurals
While doulas cannot change the pharmacological impact of an epidural, such as the risk of low blood pressure, they can do quite a bit. One common impact of an epidural is a potential cascade of intervention.
It is not uncommon for an epidural to lead to a slower labor. This can then lead to Pitocin or other interventions. It is not necessarily the medication in an epidural which slows labor. Often, labor can slow with an epidural due to lack of movement, less use of gravity, and baby having less opportunity to shift positions.
A doula can help reduce this risk by helping a client get into different positions. Things such as the "throne position" in the laboring bed can help clients use gravity. The use of peanut balls, rotating from side to side, and even on all fours with support, can help reduce labor slowing with an epidural.
It is also helpful to educate clients about different birth positions for the second stage. Even with an epidural, clients can push in an upright position with the support of the labor bed and squat bar. Clients can also push on their side rather than their back to help create more space in the pelvis.
While the second stage can go a bit longer with an epidural, with the right support and patience, clients can have a really positive experience.
Every Birther Deserves Support!
Regardless of how one plans to birth, or how it unfolds, adequate support is important. In many birthing facilities, continuous labor support by staff is not possible. A doula provides continuous support for the entirety of labor.
Whether one is laboring without medication, or if they are using an epidural, continuous support is key to a positive birth experience. Many birthers are not prepared for the reality that much of labor is without staff. When a doula is present, they have someone holding space, educating, supporting, offering practical support, and more.
In the immediate postpartum, a doula can also aid in breastfeeding initiation, skin-to-skin, and early infant care. Doulas and epidurals truly go hand in hand.
Have you heard of an epidural shortage? Be sure to read Epidural Catheter Shortage – What You Need to Know to ease any concerns you or your clients have.