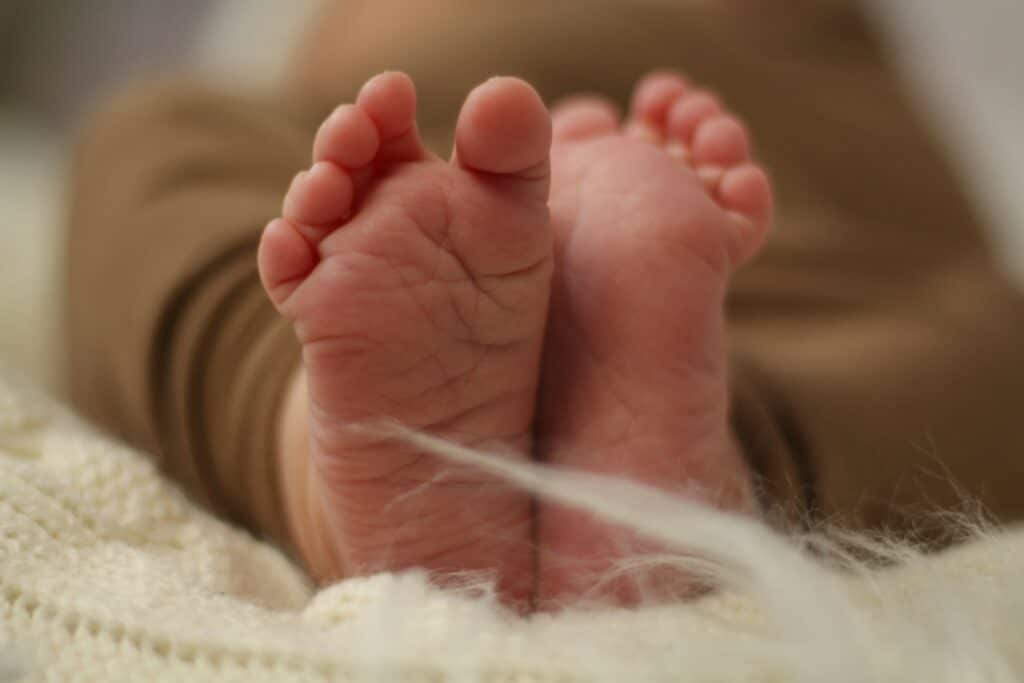 As doulas, it is safe to safe that many of us hear clients say pain is a major concern for their birth. Many wonder how they can navigate a positive birth experience while experiencing the intensity of labor. Mandy Moore recently shared about her second birth – complete with her doula.
Some families choose and desire an unmedicated birth. Other families, like Mandy Moore, have medical conditions necessitating unmedicated birth. Whatever the reason, support is key to navigating unmedicated birth. Well, all births, but especially unmedicated.
Mandy Moore Shares Her Birth Experience
So often we only see highlight reels from celebrities. While birth is certainly a highlight reel, Mandy Moore definitely kept it real throughout her previous and current birth experiences.
In a July Today Parents interview, Moore shared about not being able to receive an epidural during childbirth due to an autoimmune disorder called immune thrombocytopenic purpura (ITP). She had an unmedicated birth with her first son, Gus, as well as her newest son, Oscar.
"My platelets are too low for an epidural. It was awful. But I can do it one more time. I can climb that mountain again," Moore said.
She continued, "I wish medication was an option — just the idea of it being on the table is so nice. But we'll just push forth like we did last time."
As doulas, you will have clients who genuinely aim for, and even express joy in unmedicated childbirth. For others, it is simply something they must navigate and hope to do so in the best way they can given their circumstances.
Her Instagram post included photos and a sweet caption stating:
"One month with our Ozzie," Moore wrote alongside the sweet photographs. "I'm still able to access everything about that moment, which simultaneously feels like one second ago and also unimaginable to fathom life before."
"Thank you, Dr. Waldman, our rockstar L&D nurse, Athena, and our doula (and photographer) @rebeccacoursey_photosandfilm for holding space and allowing for such a transcendent birth experience."
"Baby boy came into this world to the soundtrack of Willie Nelson's 'Stardust'. Good choice, sir!"
Doulas and Celebrities
Once upon a time, many connected doulas with a hippy style homebirth. And while we certainly attend those, doulas truly support all births.
Part of the increase in awareness of doulas is seen in the number of celebrities choosing to work with doulas. In fact, many well-known celebrities birthed with doulas, including:
Kelly Ripa
Mayim Bialik
Erykah Badu
Nicole Kidman
Tamera Mowry-Housely
Alyson Hannigan
Kristen Bell
Meghan Markle
Using a doula is evidenced-based for more positive birth outcomes and experiences. Backed by research, we know continuous labor support, like that of a doula:
Reduces the risk of interventions
Includes a lower rate of pharmacological pain relief
Increased likelihood of reporting a positive birth experience
And many more benefits.
Are Doulas Only For Unmedicated Births?
As mentioned, doulas attend all types of birth. From home water birth through complicated, high-risk, scheduled medical births – and everything in between.
For those unable to, or those who desire not to, use pharmacological pain relief, a doula is an excellent tool for coping with the intensity of labor and birth. As you know, as doulas, we provide continuous physical, emotional, and practical support.
These supports are vital during unmedicated birth. However, they are also incredibly vital during all births. There is no such thing as a completely pain free, intensity free, emotion free, birth.
Doulas are not only for celebrities. Doulas are not only for unmedicated births. Professional doulas support everyone!