Are you thinking about becoming a doula?! Download this free Chart Your Path Guide to Becoming a Doula today.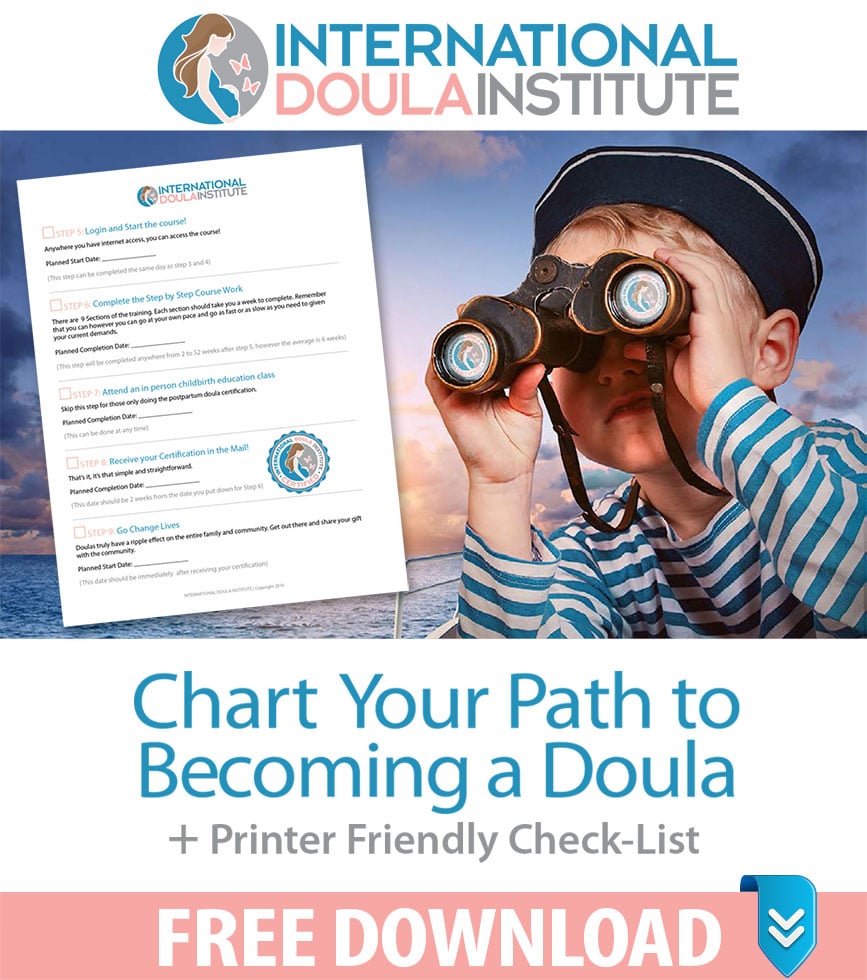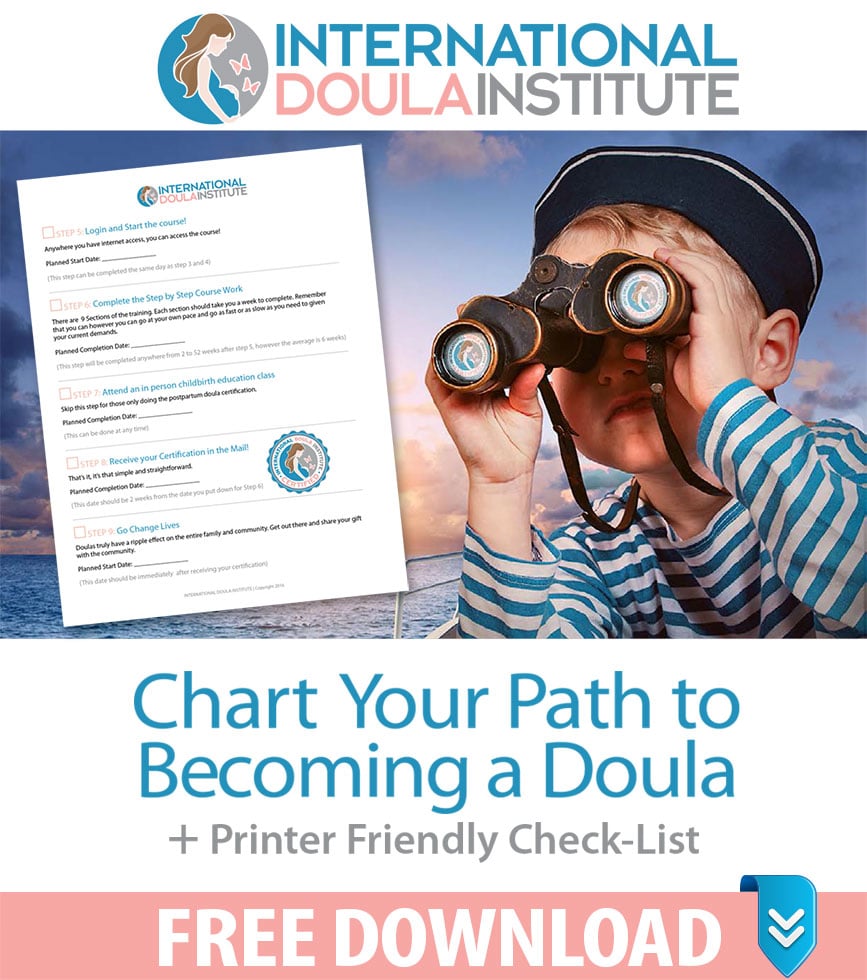 Click here to download now: Printable Chart Your Course to Becoming a Doula PDF
You can click on the above link, and then print it. Or you can right-click the link to download and save to your computer.