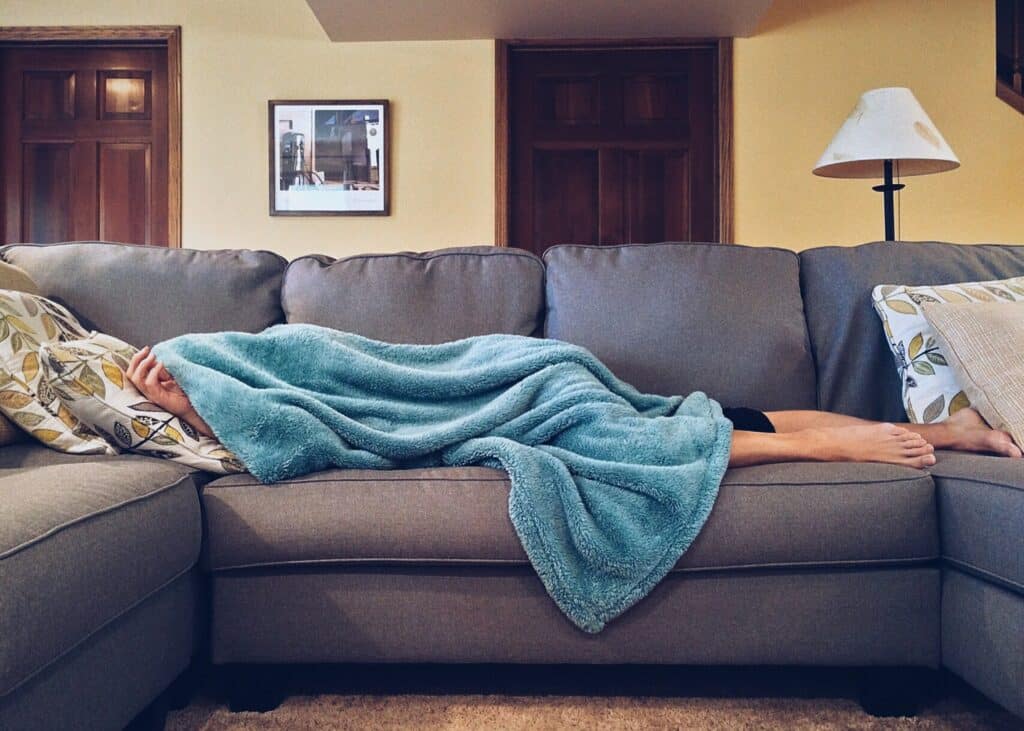 It seems we are just now getting through the Covid-19 pandemic and now we have another concern. If you watch the news or scroll social media, it is likely you have heard of monkeypox. As a doula, what do you need to know about monkeypox and pregnancy?
As doulas, we are obviously non-medical and do not need a clinical understanding of concerns. However, it is important we can direct our clients to up-to-date, evidence-based information. It is also important for us to remember universal precautions in general for reducing the risk of illness.
Scientists are learning more. We know some information about monkeypox and pregnancy.
What is Monkeypox?
From the CDC:
"Monkeypox is a rare disease caused by infection with the monkeypox virus. The virus is part of the same family of viruses as variola virus, the virus that causes smallpox. Monkeypox symptoms are similar to smallpox symptoms, but milder, and monkeypox is rarely fatal. Monkeypox is not related to chickenpox."
What we do know is that unlike Covid-19, this is not spread quite as easily through the air. However, it is still contagious and something to be cognizant of.
Monkeypox can be contracted a few ways, including:
Direct contact with monkeypox rash, scabs, or bodily fluids from someone who has monkeypox
Touching surfaces, fabrics, and objects which have been used by someone with monkeypox
Contact with respiratory secretions
Close contact during sexual intimacy
Skin-to-skin or close contact via hugs, massages, etc.
Prolonged face-to-face contact
A pregnant person can pass the illness to their fetus
Monkeypox is contagious for up to 2-4 weeks. People are contagious from symptom onset until the rash is completely healed. As monkeypox lasts 2-4 weeks, this means they are contagious during the entire time.
What Do We Not Know About Monkeypox?
We know that it passes person to person as well as from animal to person. However, we are not certain how easily or frequently it spreads. We know the information above.
However, scientists as still researching how frequently it can be passed via respiratory secretions. They are also unsure if someone can be contagious despite lack of symptoms. While we know close contact and bodily fluids can cause infection, they are not certain which bodily fluids can carry the illness (e.g. urine, feces, etc.).
This is where, as a doula, universal precautions come into play. While we remain non-clinical, it is possible for us to come into contact with bodily fluids during a birth. Gloving up if needed, frequent handwashing, etc. are important ways to protect ourselves against a variety of potential illnesses.
Monkeypox During Pregnancy – Are There Risks?
Maternal health professionals are still learning more about monkeypox during pregnancy. Much like during the covid-19 pandemic, it unfortunately takes time to gather data.
What scientists and medical professionals currently know:
Monkeypox can be pass to the fetus during pregnancy
Newborns can become infected immediately following birth via close contact
Spontaneous pregnancy loss and stillbirth, and preterm delivery, have been reported in confirmed cases – it is important to note that we do not have exact data to show causation. We see a potential correlation, but we do not know the exact risk level. Overall risk of loss likely remains low
While monkeypox is related to smallpox, it appears to remain less severe in symptoms, short and long-term complications, and less likely to cause pregnancy complications
Monkeypox does carry risks associated with pregnancy. However, we do not know what the exact risk level is. It will take time to see if there is more than a correlation between having monkeypox and experiencing a loss. We will need more data to find out if there is a time period in pregnancy where the risks are higher or lower.
Overall, the best way to reduce risk is to follow current recommendations to reduce overall risk of catching monkeypox.
What Does Monkeypox and Pregnancy Mean For Doulas?
As doulas, it is important we stay up to date with current recommendations regarding pregnancy topics. At this time, monkeypox is not spreading at a fast rate like we saw covid-19 spread. However, it does seem to be a valid concern for pregnant people and those trying to conceive.
As a doula, it is important to reduce your risk of catching and thus missing birth or passing illness to your client. You should:
Practice good hygiene
Follow any local or national recommendations for reducing spread
Avoid contact with anyone who is showing signs of any illness (fever, rash, etc.)
Limit large crowds and travel around clients' due dates if advised by your local government
Continue to practice any local covid-19 guidelines
Keep an eye on any local outbreaks in your area
You can also encourage your clients to follow any recommendations their midwife or physician has for them. Depending on their risk level, occupation, etc., their provider may recommend extra precautions. It can be important to encourage them to follow precautions while also reassuring them not to be anxious as overall risks remain low.
As a doula, you do not need clinical level understanding of any illness. Neither do you need to understand every aspect of public health to support your clients. However, being aware of current issues, recommendations, and hospital policies can be an important part of supporting your clients.